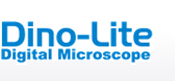 Dino-Lite manufactures hand-held digital microscopes for a wide range of applications from academic purposes, jewelry, banking, biology, medical and life science, printing and textiles, and hobbyists. Dino-Lite also produces hand-held microscopes with a polarizer or UV function.
Select a Dino-Lite product: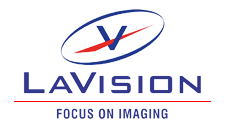 LaVision was founded in 1989 in Göttingen, Germany as the leading supplier of laser imaging systems for applications in fluid mechanics, combustion, spray, and particle diagnostics, and material testing surface deformation inspection.
Select a LaVision product: