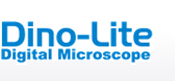 Select a Dino-Lite product: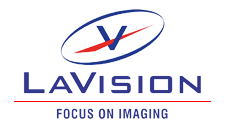 LaVision was founded in 1989 in Göttingen, Germany as the leading supplier of laser imaging systems for applications in fluid mechanics, combustion, spray, and particle diagnostics, and material testing surface deformation inspection.
Select a LaVision product:
Photon etc. aims to provide each researcher, engineer and technician with access to the latest innovations in optical and photonic instrumentation. As pioneers in Bragg-based hyperspectral imaging, they offer state-of-the-art instruments, driven by their client's desires to surpass limitations in measurement and analysis.
Select a Photon Etc. product:
COXEM manufactures and provides Scanning Electron Microscope (SEM), the most widely used platform technology in Nano- Metrology of Nano-scale. As a partner of Nano-fusion technology that changes industrial condition in 21 century, COXEM tries to provide the best quality service.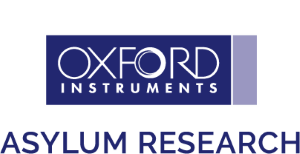 Asylum Research specializes in making the best atomic force microscopes for academic research and industrial R&D. Their passion for innovating AFM technology is what drove them to start Asylum in 1999. Since then, they have continuously worked to develop higher performance AFMs (e.g. resolution, speed), more useful AFMs (e.g. going beyond topography, extending to mechanical, electrical, and functional properties), and easier to use AFMs (e.g. eliminating artifacts, automating setup, making operation more consistent and predictable).

LUXOR is a brand of Aptco Technologies, a manufacturer of measurement instruments and testing equipment for academic and industrial QC and research labs. The LUXOR sputter devices are designed and manufactured in-house by our engineering and production department in Germany. Together with a dedicated team of distributors, we are close to our customers all over the world.