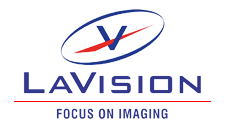 LaVision was founded in 1989 in Göttingen, Germany as the leading supplier of laser imaging systems for applications in fluid mechanics, combustion, spray, and particle diagnostics, and material testing surface deformation inspection.
Select a LaVision product: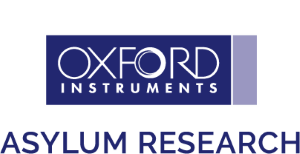 Asylum Research specializes in making the best atomic force microscopes for academic research and industrial R&D. Their passion for innovating AFM technology is what drove them to start Asylum in 1999. Since then, they have continuously worked to develop higher performance AFMs (e.g. resolution, speed), more useful AFMs (e.g. going beyond topography, extending to mechanical, electrical, and functional properties), and easier to use AFMs (e.g. eliminating artifacts, automating setup, making operation more consistent and predictable).

LUXOR is a brand of Aptco Technologies, a manufacturer of measurement instruments and testing equipment for academic and industrial QC and research labs. The LUXOR sputter devices are designed and manufactured in-house by our engineering and production department in Germany. Together with a dedicated team of distributors, we are close to our customers all over the world.

Since 1989 AID Autoimmun Diagnostika GmbH, with its headquarters in the south-west of Germany, produces and sells diagnostic products, imaging devices and suitable software programs within the wide range of immunology and infectious diseases.
One of the the world-wide most used EliSpot readers (AID EliSpot Reader System) was developed and produced by AID. Based on the success of this system we work continuously on the development of further automizable complete solutions within the fields of microbiology, virology and cell biology and offer various robotic systems for high throughput analyses. The newest development is the AID BacSpot Robotic System, a complete solution to analyse up to 200 agar plates per hour, as well as the AID EliSpot Robotic System, the first high throughput analysing system for EliSpot assays worldwide.