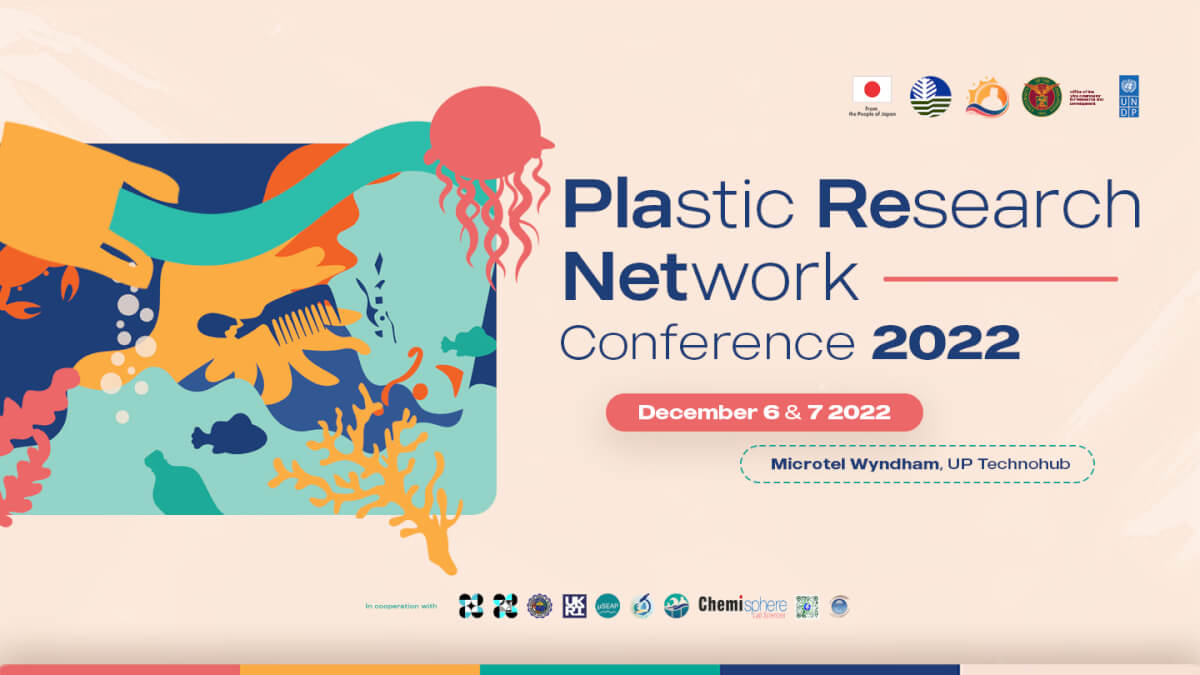 ALVTechnologies Philippines Incorporated is proud to support the upcoming National Forum on Plastics Pollution and the Official Launch of Plastics Research Network – Philippines (PlaReNet) on December 6 to 7, 2022, at Microtel by Wyndham UP Technohub.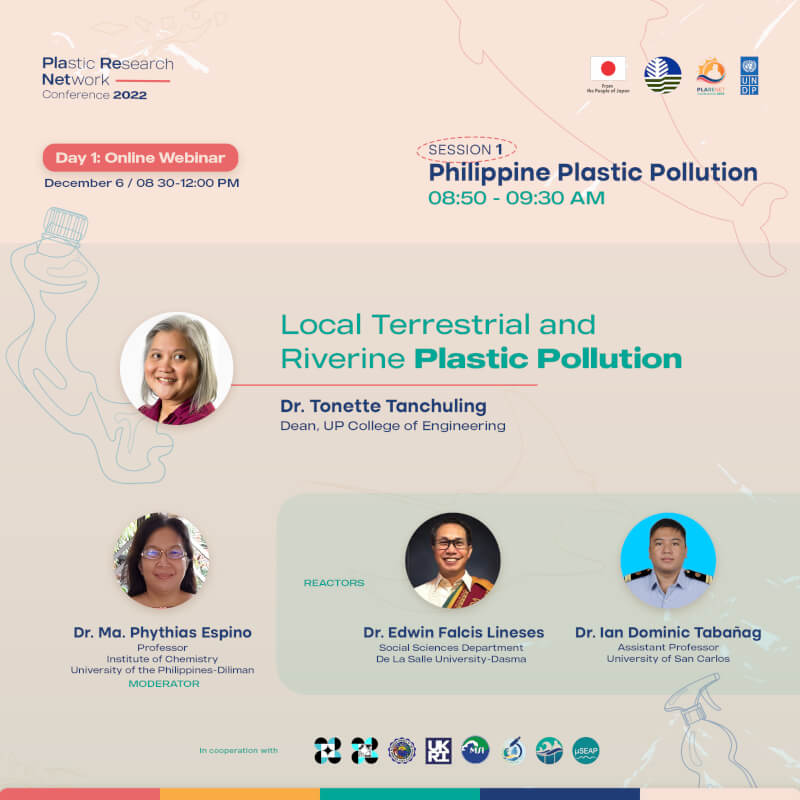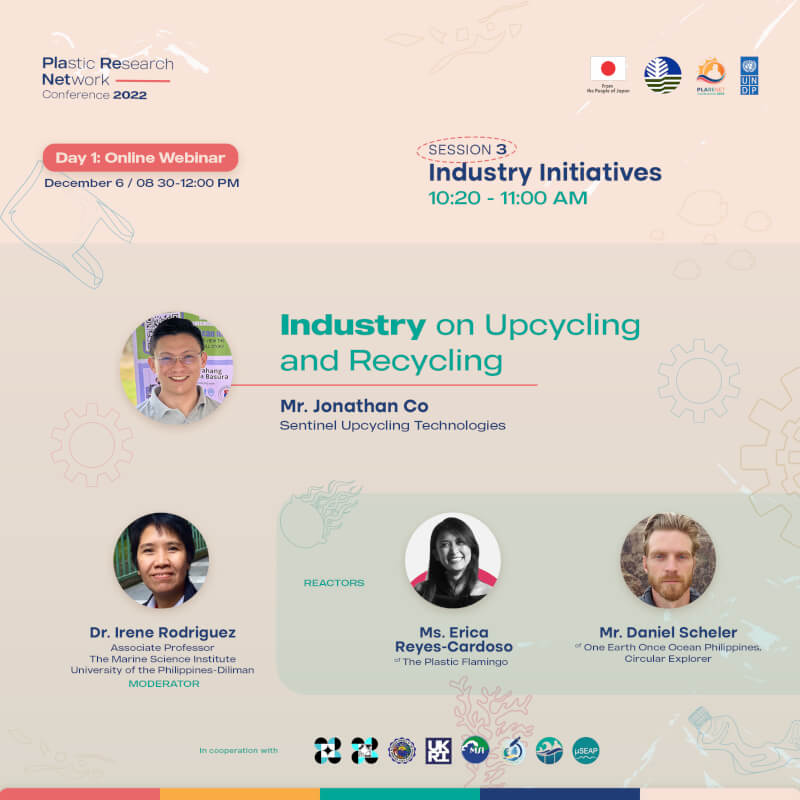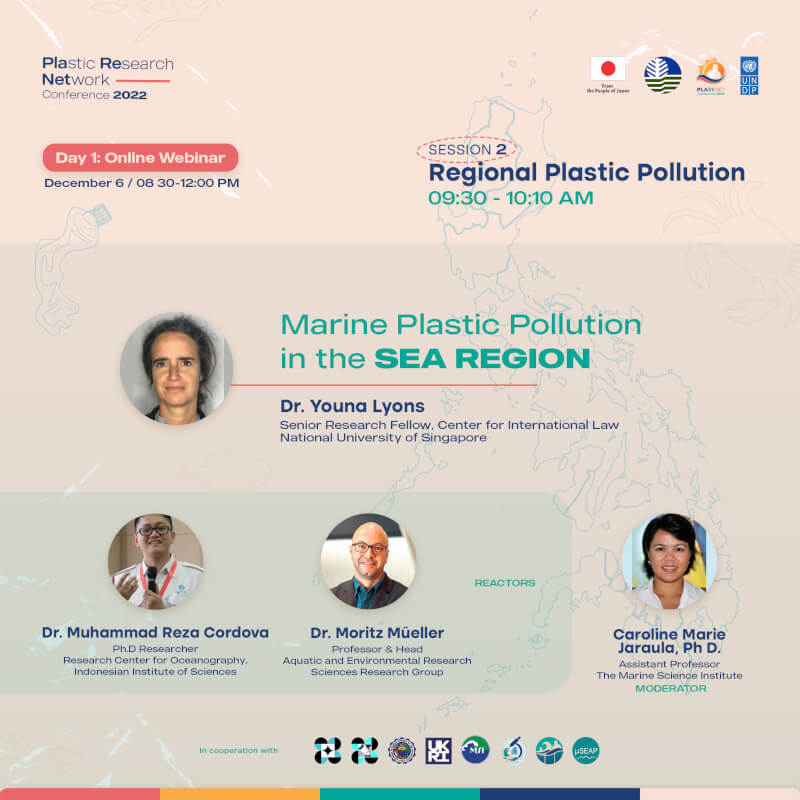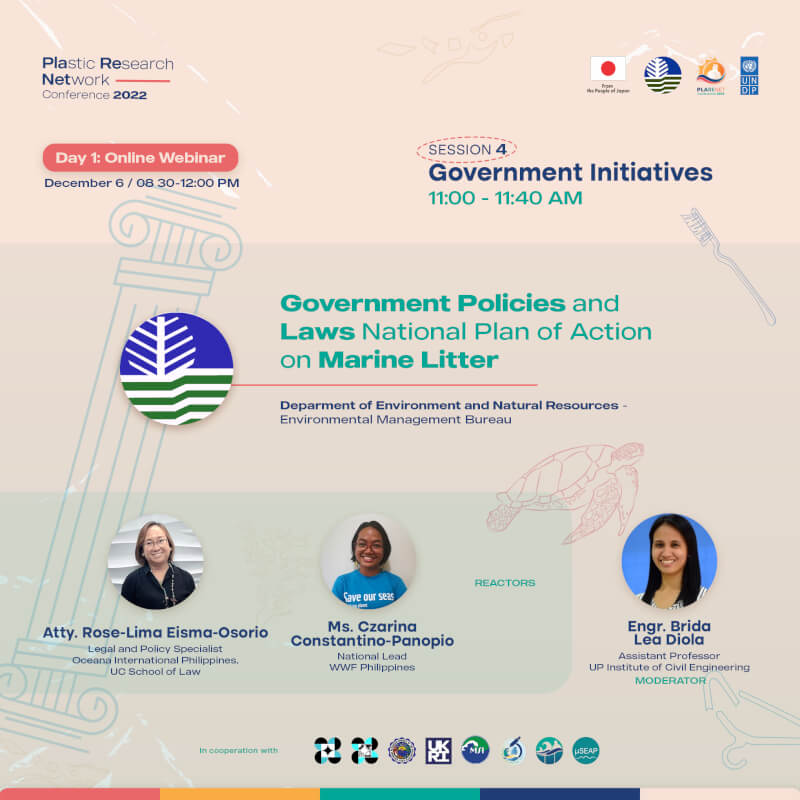 Plasticount Pilipinas organized the first-ever plastics-focused conference in the Philippines, which will serve as an avenue for bringing together researchers, advocates, government agencies, and policymakers who have done or are doing projects related to plastic pollution in the country. Inter- and cross-disciplinary collaboration among participants will be fostered through this conference.
We hope to see you there!
For more information on the PlaReNet Conference, visit their website at https://www.plasticount.ph/.