In celebration of the 85th founding anniversary of the Kapisanang Kimika ng Pilipinas, Inc. (KKP) Division of Polymer and Material Science a free webinar was organized on functional materials last July 18, 2022, via Webex.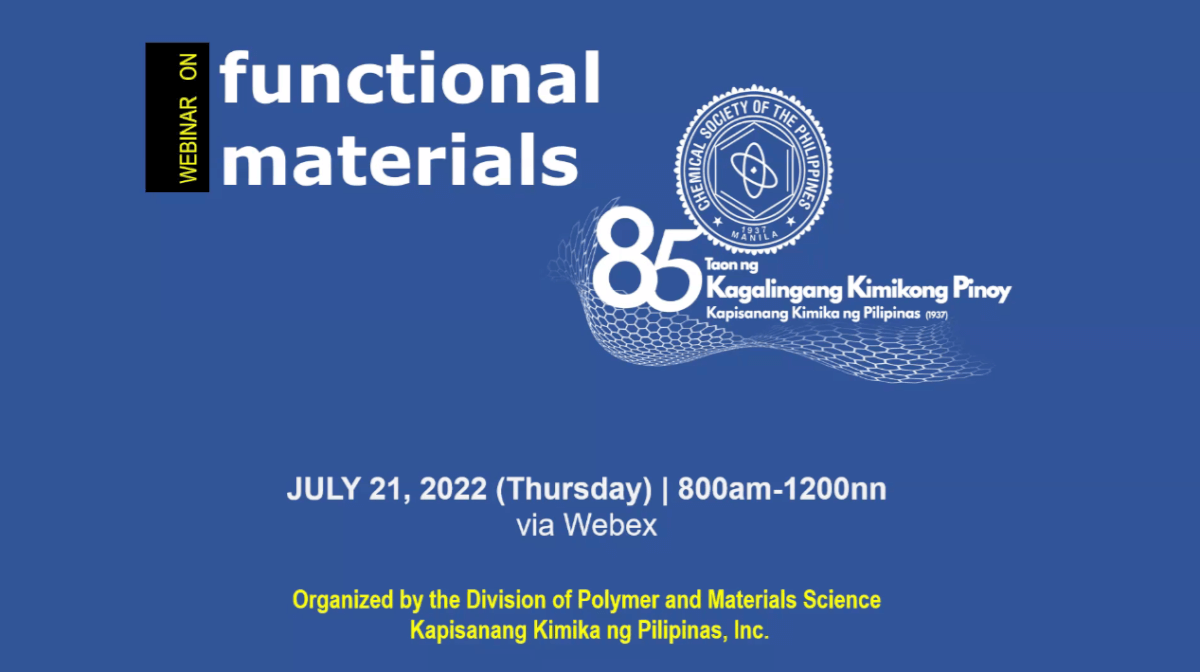 The webinar speakers from different fields presented and shared their talk in line with polymer research and characterizations. Dr. Ted Limpoco, Senior Applications Scientist from one of our manufacturers – Oxford Instruments Asylum Research, shared his expertise in advances in atomic force microscopy for polymer research, which can probe the structures and properties of polymer with nanometer resolution. Some AFM applications discussed in his presentation include filled rubbers, copolymers, composites, coatings, and many more.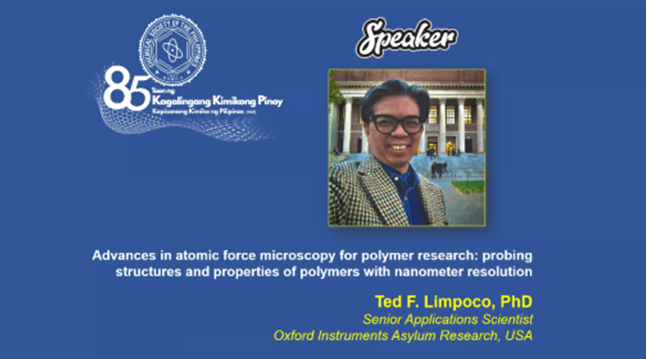 We would like to thank everyone for your continued support to our company and our manufacturer on this KKP event. We hope to see you again next time!