Redefining membrane creation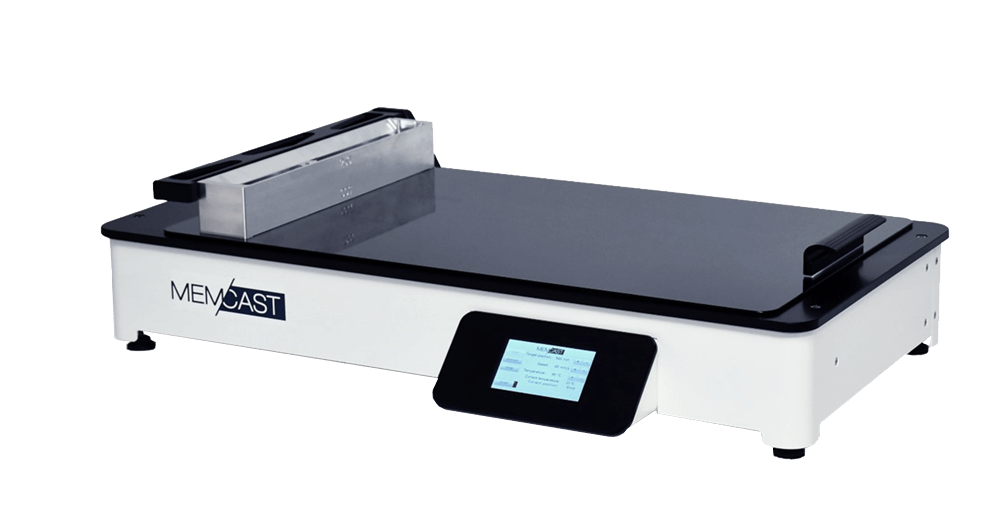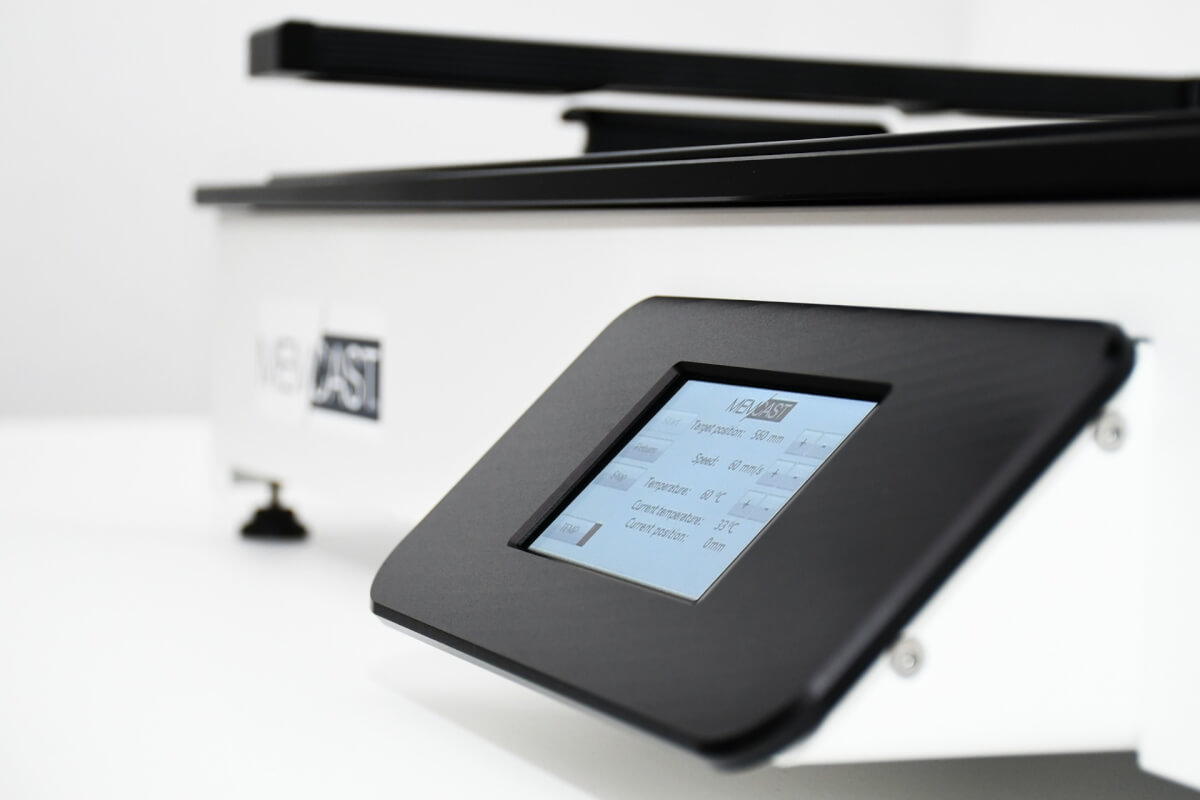 Porometer, a leading provider of pore size measurement solutions, officially introduces the new MEMCAST™ instrument. The look and feel of the new MEMCAST™ are quite similar to the previous version, but with some improvements both in look and feel as well as performance.
The MEMCAST™ is your ultimate solution for achieving precise and efficient synthesis of flat sheet polymeric membranes.
By automatically casting a thin film of a polymer solution, the MEMCAST™ streamlines the creation of membranes with different thicknesses, offering unparalleled control and reproducibility.

Easy mechanism to attach/detach the coating support, allowing fast immersion in a coagulation bath.

The coating length can be determined by either setting a stop point prior to the casting, or pushing the optional stop button during the application.

One arm casting design implemented for operator safety and ease of use to take out casting late.

Casting is done on a tempered glass casting plate, ensuring plain and durable operation.

Digital display for easy control and read out of the parameters.

MEMCAST™ casting size ca. 350 x 560 mm

Casting speed 0.1 up to 10 cm/s

Heating of the coating surface up to 60 °C

Digital display (touch screen) to set temperature and read the actual temperature, as well as to set and read the coating (casting) speed.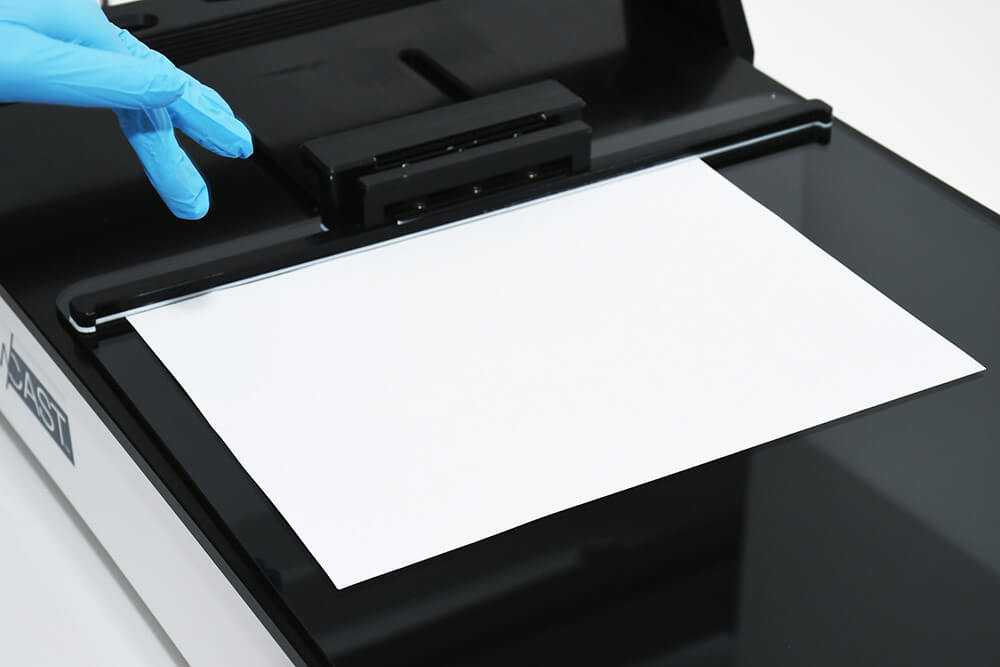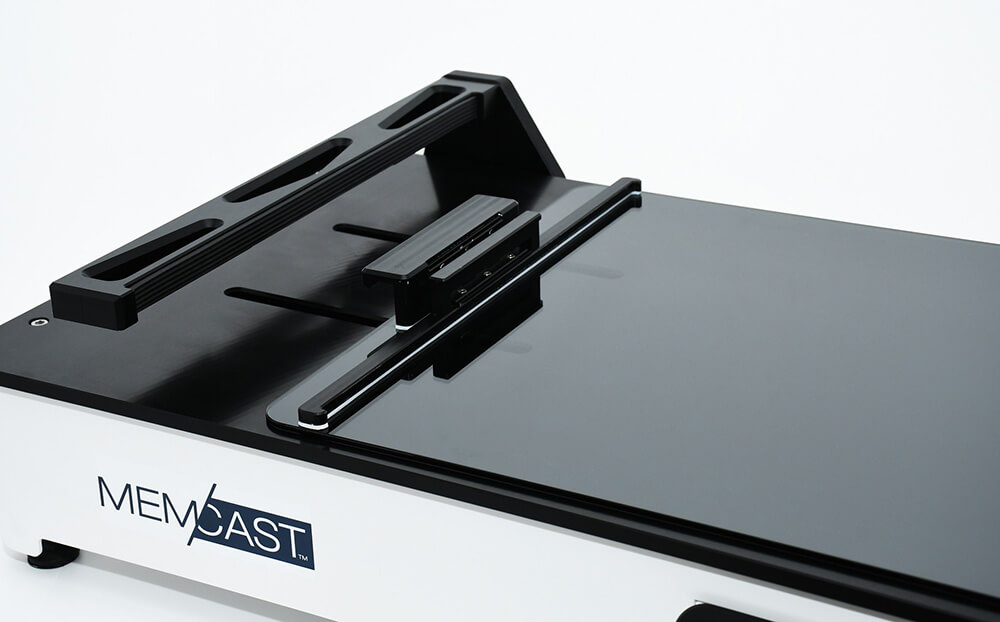 Casting plate in stainless steel 316
Glass casting plate with special clamp to attached nonwoven fabric or another substrate layer
Custom made casting knife in aluminium

A wide range of single line and high throughput casting knives is available offering different coating thickness. The user can select the number of coating lines, comprised between 1 and 4.
The thickness can vary between 50 µm and 2000 µm.
The width of the knife can easily be reduced, the maximum width available is 380 mm where actual casting width is 350 mm.

Custom made casting knife in stainless steel 316
Coagulation bath
If you'd like to know more about the MEMCAST™, and its application in your industry or field of research.