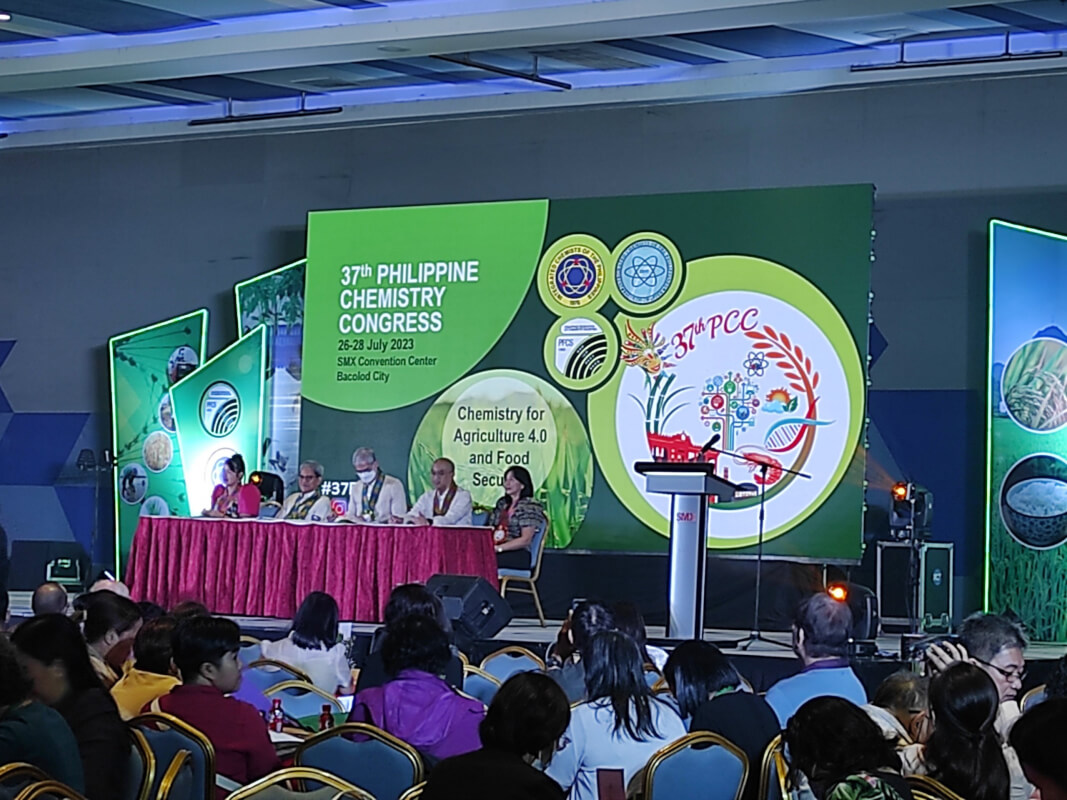 ALVTechnologies Philippines Incorporated proudly supported the 37th Philippine Chemistry Congress from July 26 to 28, 2023 at SMX Convention Center, Bacolod City, Negros Occidental.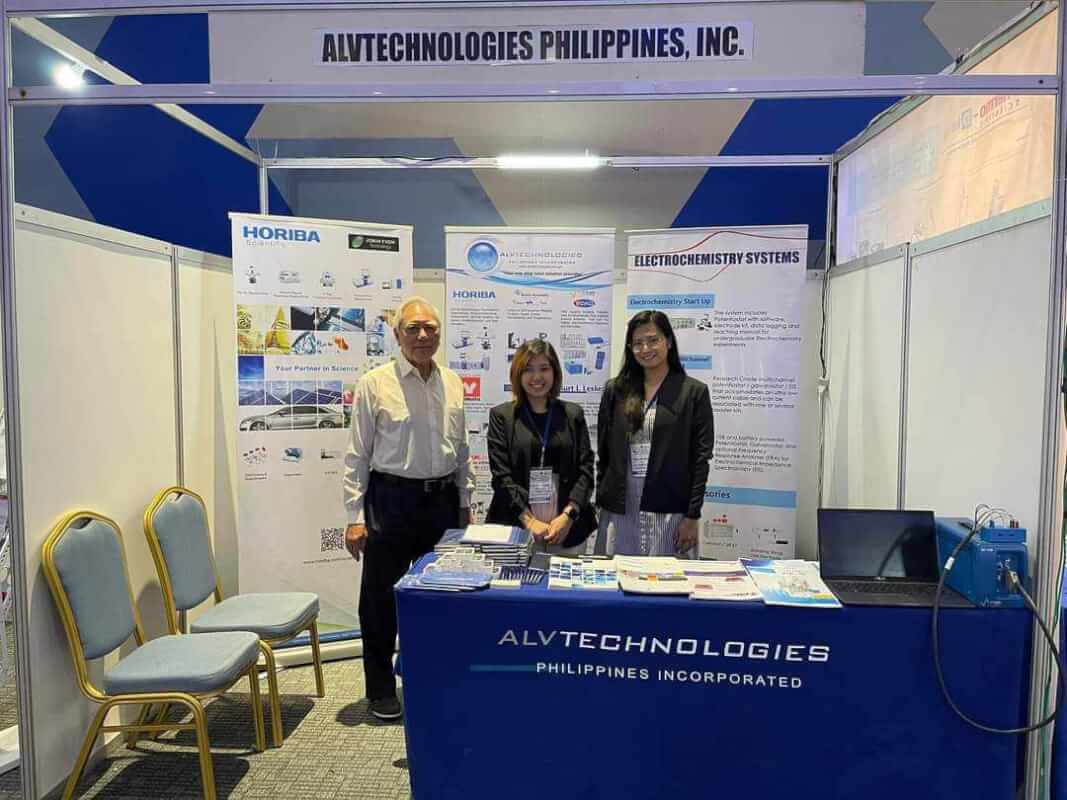 With the theme "Chemistry and Agriculture 4.0: Chemistry for Agriculture and Food Security," distinguished keynote and plenary speakers shared their knowledge and expertise in the role of chemistry in furthering the advancement of the agriculture sector of the country. The congress features plenary talks, poster presentations, and product workshops that can help address numerous challenges in the agricultural industry.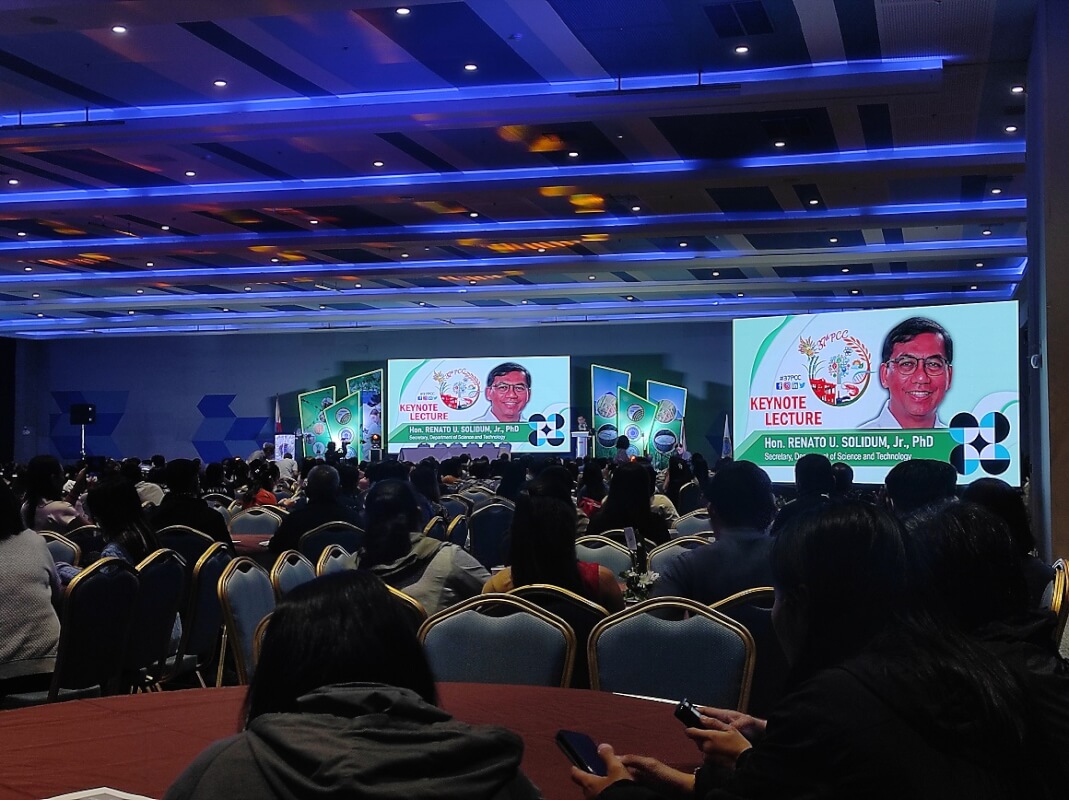 We would like to express our gratitude to everyone who attended the product presentation of our BioLogic SP-150 potentiostat. Jérémy Appell, Area Sales Manager at BioLogic SAS, talked about the different applications of the potentiostat, a brief overview of the software, and other products of BioLogic.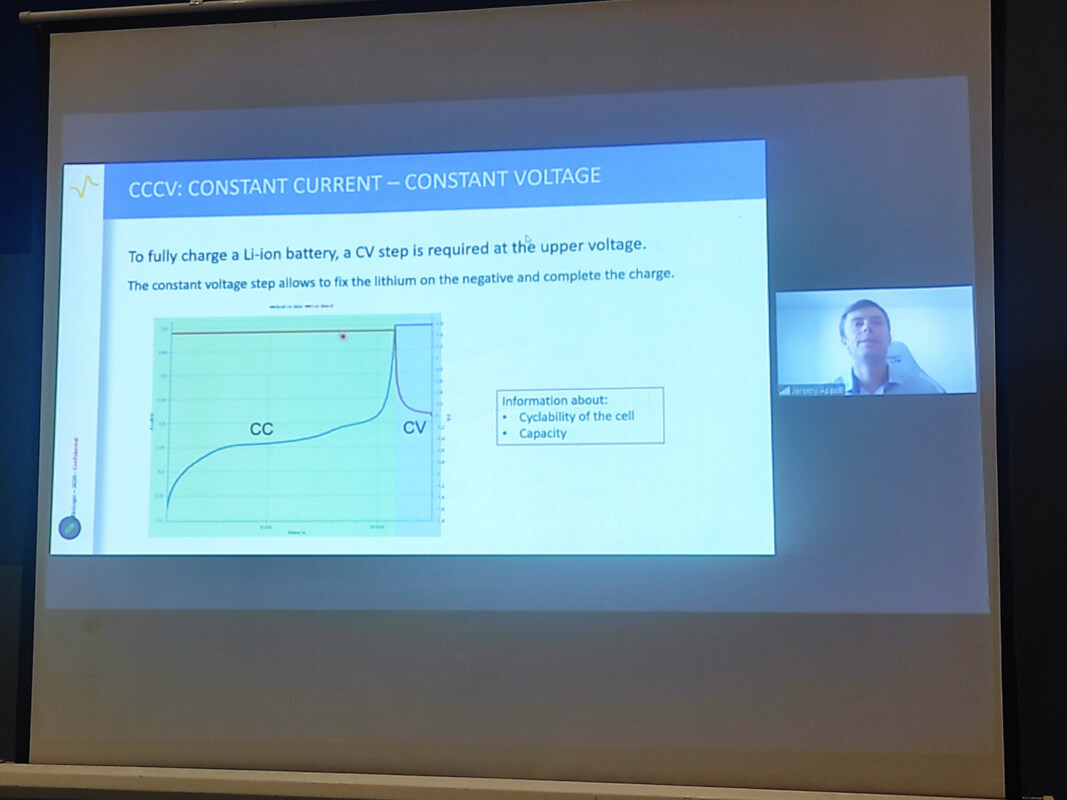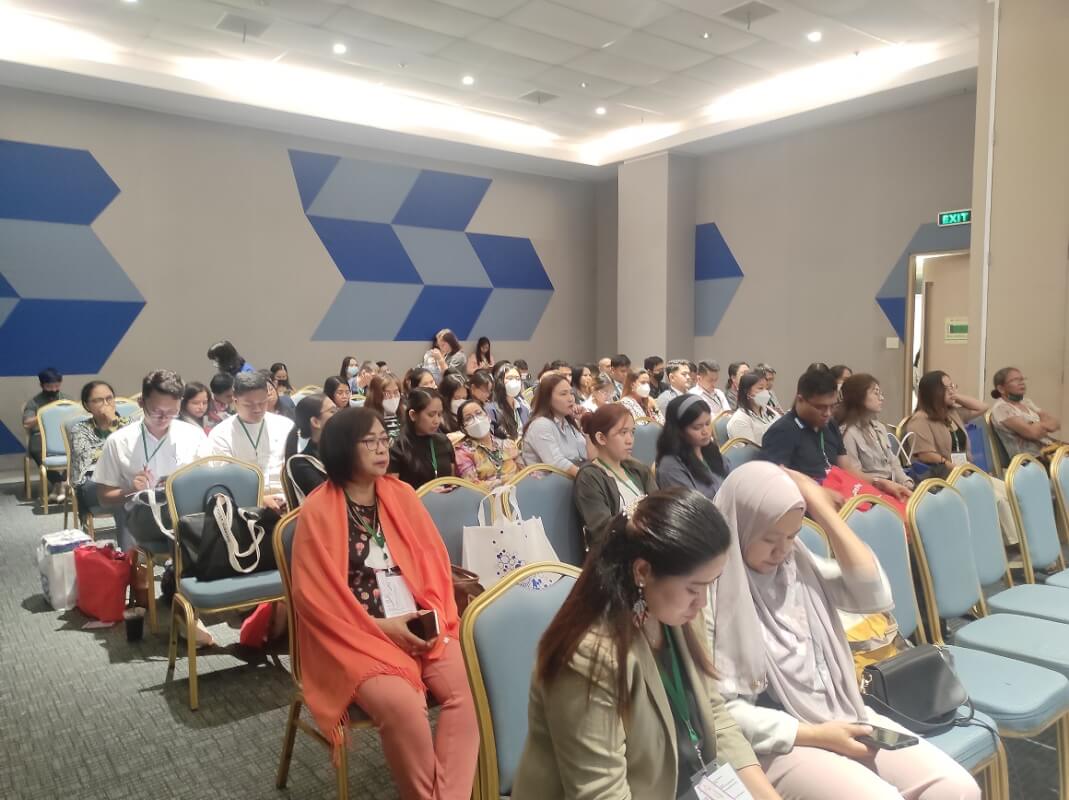 We would also like to thank everyone for visiting our booth and for the continued support during the 37th Philippine Chemistry Congress.
For your additional concerns or inquiries on our chemistry research products, you may send an email to sales@alvtechnologies.com.ph.
We hope to see you at the next Chemistry Congress!