HPC Cluster Systems
PowerWulf ZXR1+
Built For People Who Push Us All Forward
The PowerWulf ZXR1+ HPC cluster is a custom-designed, application-optimized, and production-ready HPC cluster solution with the lowest total cost of ownership but the highest level of security and reliability. This HPC Cluster is compatible with hundreds of popular applications including OpenFOAM, Ansys Fluent, Comsol Multiphysics, Matlab, and WRF, just to name a few. Our HPC cluster solutions are built to support any business objectives you have, from artificial intelligence to engineering and manufacturing to life sciences.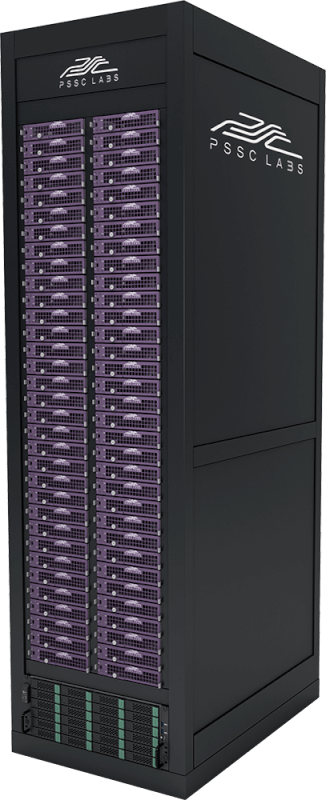 Big Data Clusters
CloudOOP Rax
Connecting Your Data with Invaluable Insight
No data analytics, data mining, or machine learning workload is too large for our big data storage cluster, the CloudOOP Rax. With our SQL server big data clusters deployed at Fortune 500 companies across the country, we've yet to see a big data cluster project that the CloudOOP Rax can't handle. All our big data cluster solutions are compatible with popular applications like Cloudera, HDFS and Apache Hadoop, while still offering the ultimate flexibility and control.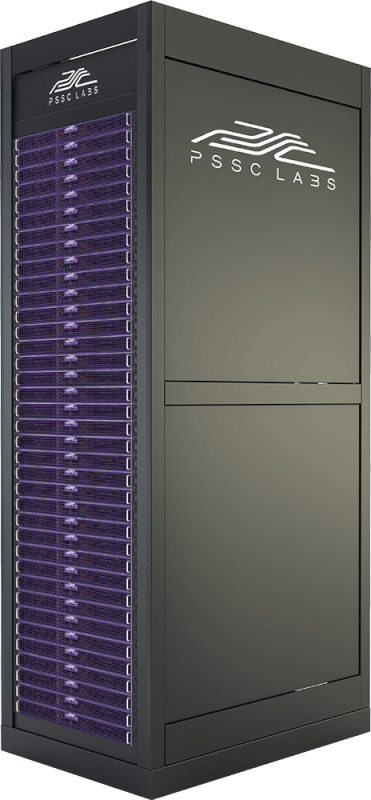 Storage Clusters
Parallux
Access Your Data without Any Limits
Our HPC storage cluster solutions are built for maximum IOPS performance with the ability to scale out with your unique capacity needs. Artificial intelligence / AI, high performance computing / HPC, and weather modeling are just a few examples of workloads that need fast access to large and small file sizes and are perfect for the Parallux Storage Cluster. This scalable storage cluster solution even comes application-optimized with popular parallel file systems including Ceph, Gluster and Lustre and delivered production-ready.