ALVTechnologies Philippines Incorporated, together with our manufacturer Biolin Scientific, would like to invite you to join our webinar on the topic of Surface evaluation for good wettability and coating adhesion on March 23, 2023 at 5:00 – 6:00 PM (Philippine Time).
As wettability is the most important factor indicating good adhesion, contact angle measurements are commonly used to ensure process quality. Wettability measurements can be utilized for optimizing your coating formulation as well as surface properties. Water contact angle provides one of the fastest methods for wettability evaluation but sometimes more advanced analysis is required. 
Dr. Susanna Lauren, Portfolio Manager of Biolin Scientific, will discuss the following in this webinar:
Why is contact angle measurement so powerful tool for adhesion prediction
How to utilize contact angle measurement for process optimization and surface treatment evaluation
The most important aspects to consider from the instrument point of view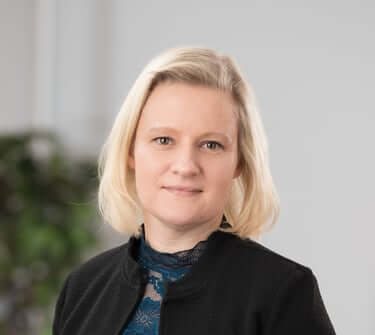 You will be given the chance to ask questions during the Q&A Session.
To register, visit the following link: Webinar Registration
We hope to see you online!