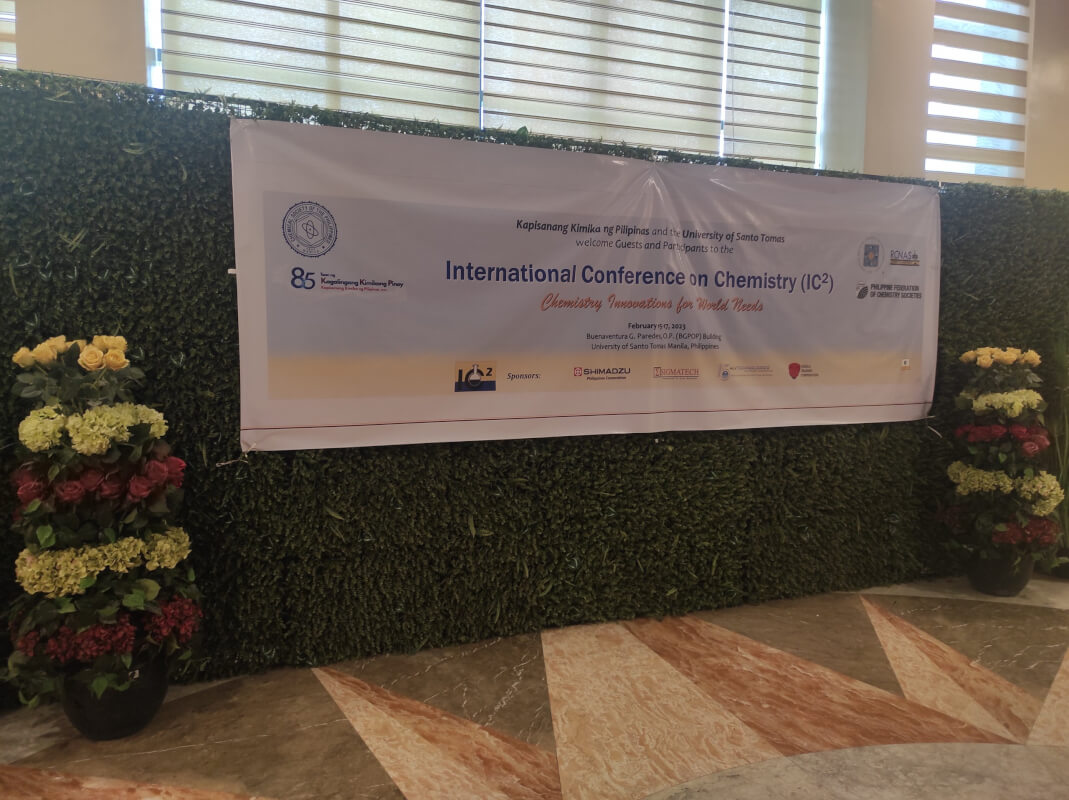 ALVTechnologies Philippines Incorporated proudly supported the International Conference on Chemistry on February 15–17, 2023, at the University of Santo Tomas, España, Manila.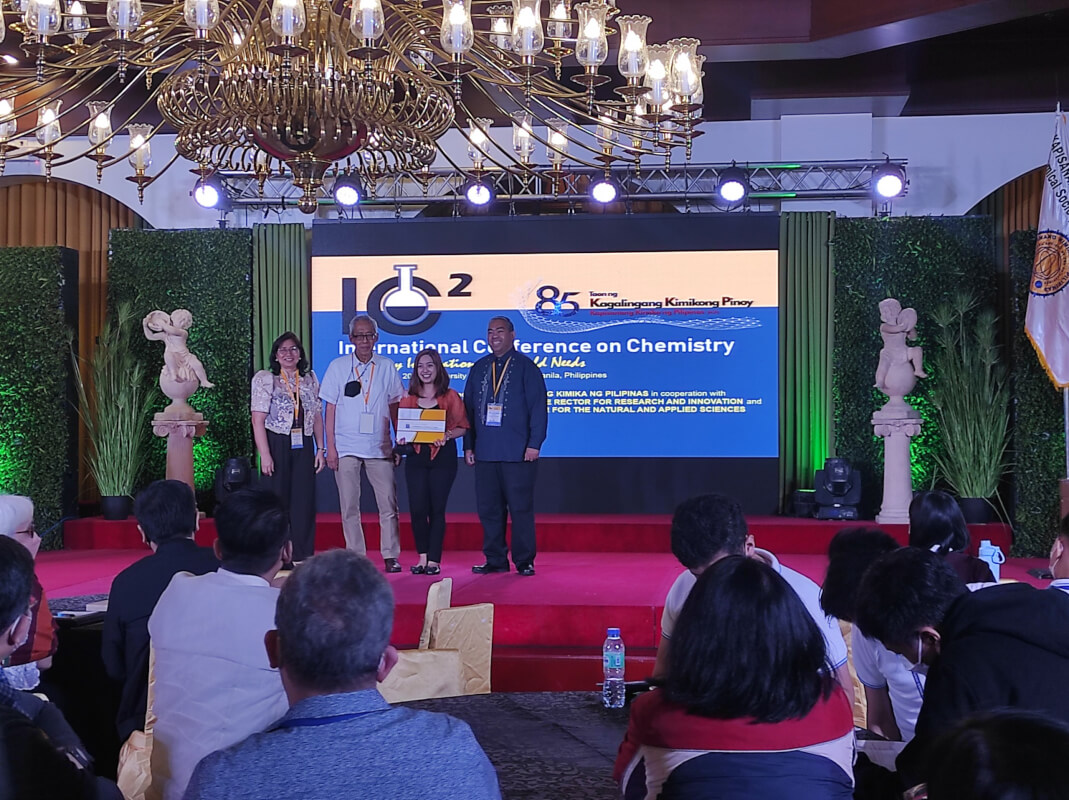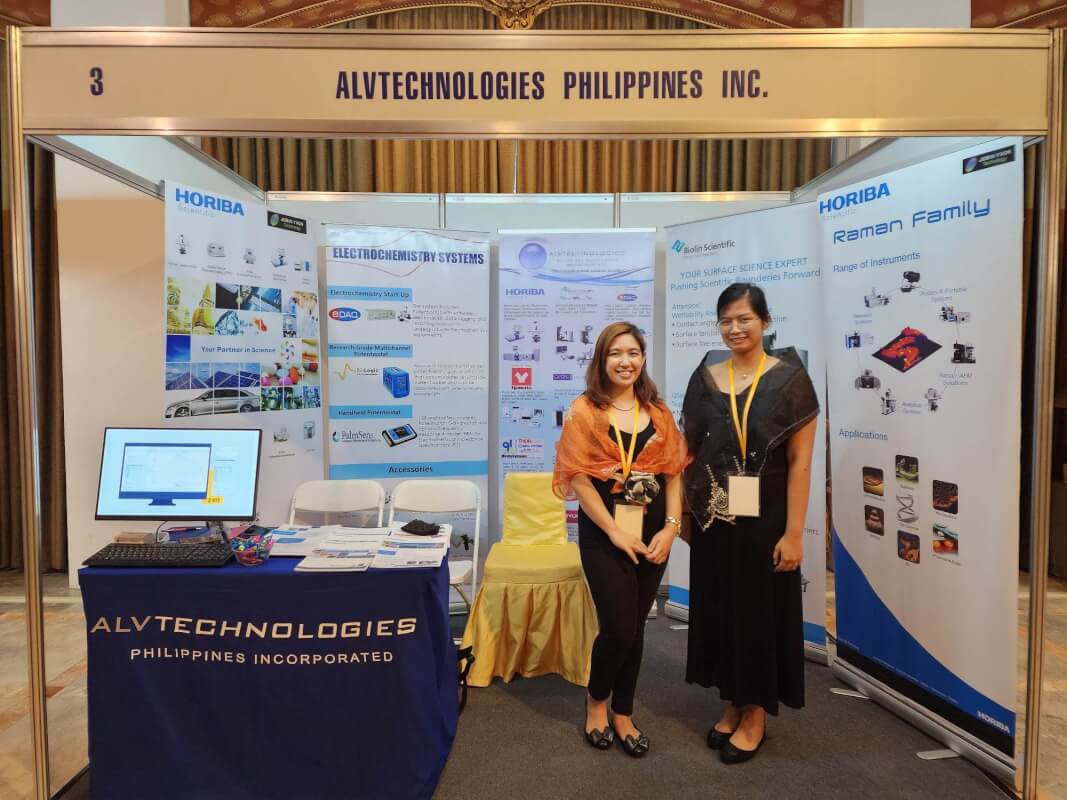 The International Conference on Chemistry (IC2) marked the culmination of the 85th anniversary of the Kapisanang Kimika ng Pilipinas. The conference's theme, "Chemistry Innovations for World Needs," was highlighted through plenary and keynote lectures on the latest developments in chemistry as well as workshops on chemical innovations.
We would like to express our gratitude to everyone who visited the ALVTechnologies Philippines Incorporated booth during the conference. 
If you have additional questions or inquiries, you may send an email to sales@alvtechnologies.com.ph
We hope to see you again next time!