Raman microscopy is a powerful analytical technique for chemical characterization of all kinds of products. This method can support you in your development on a large variety of applications, from advanced materials to environmental, from energy to life sciences.
However, this optical spectroscopy approach can be a challenge to put in your labs. That's why HORIBA built a full website dedicated to learning and support of Raman microscopy: The Raman Academy.
With more than 50 years of experience in Raman spectroscopy, HORIBA's Raman experts, application engineers and software developers have produced a vast array of resources to share their knowledge and to show how Raman microscopy is ideal for your analyses.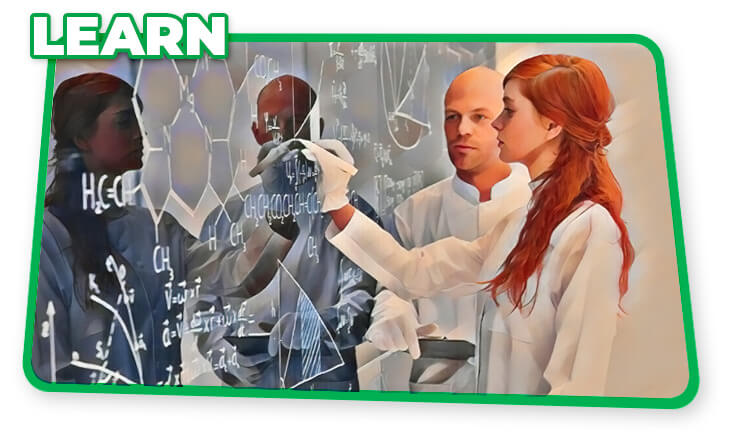 …the basics of Raman spectroscopy, or check out a specific detail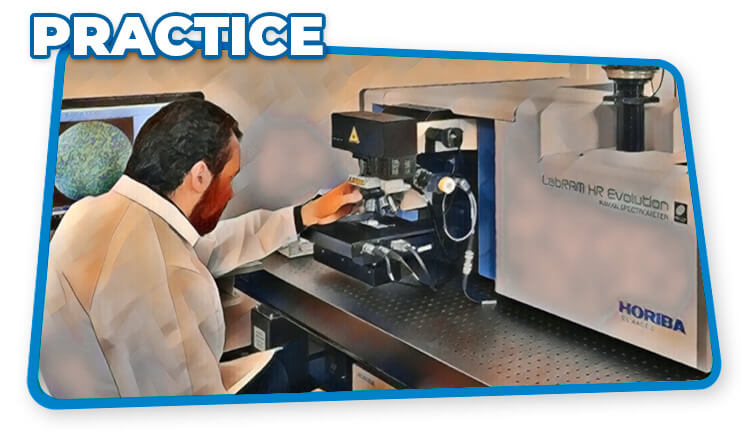 …Raman techniques by viewing demonstrations of common instrument functionalities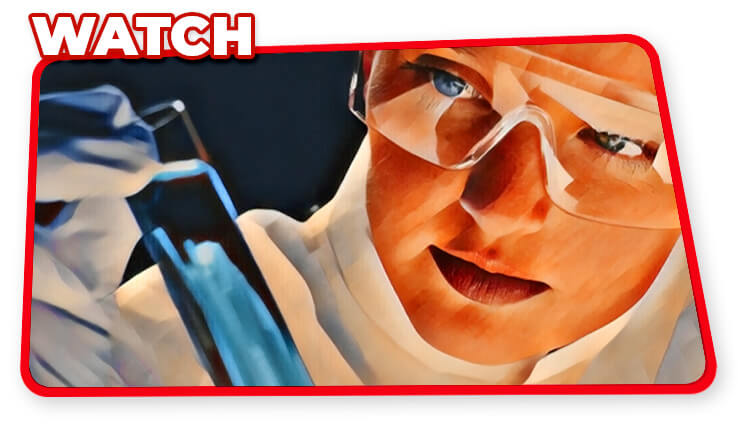 …our content in new application areas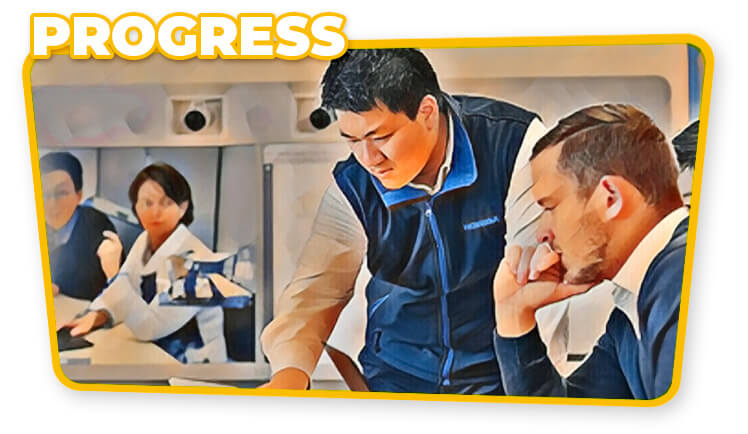 …with our HORIBA Lab for hands-on training or get an application engineer deliver training at your premises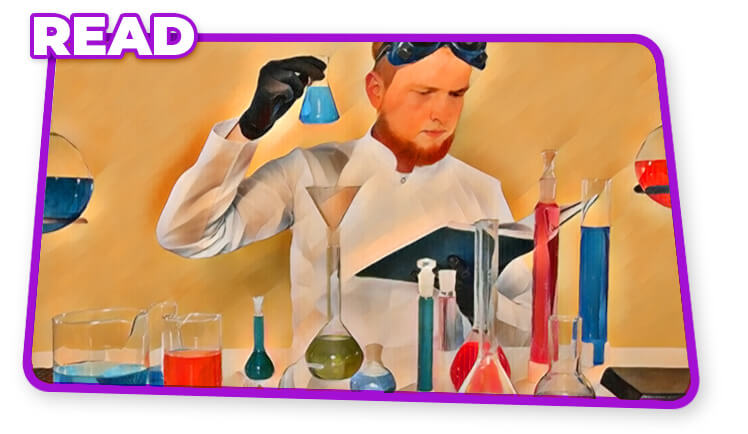 …application notes and articles, and get new perspectives on your lab research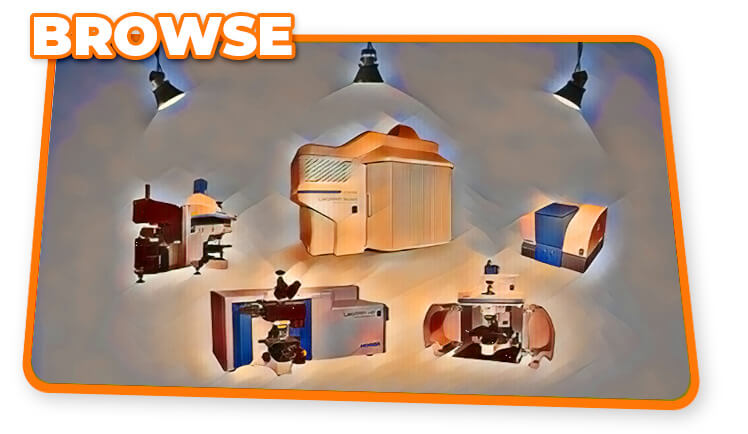 …our extensive portfolio of Raman solutions