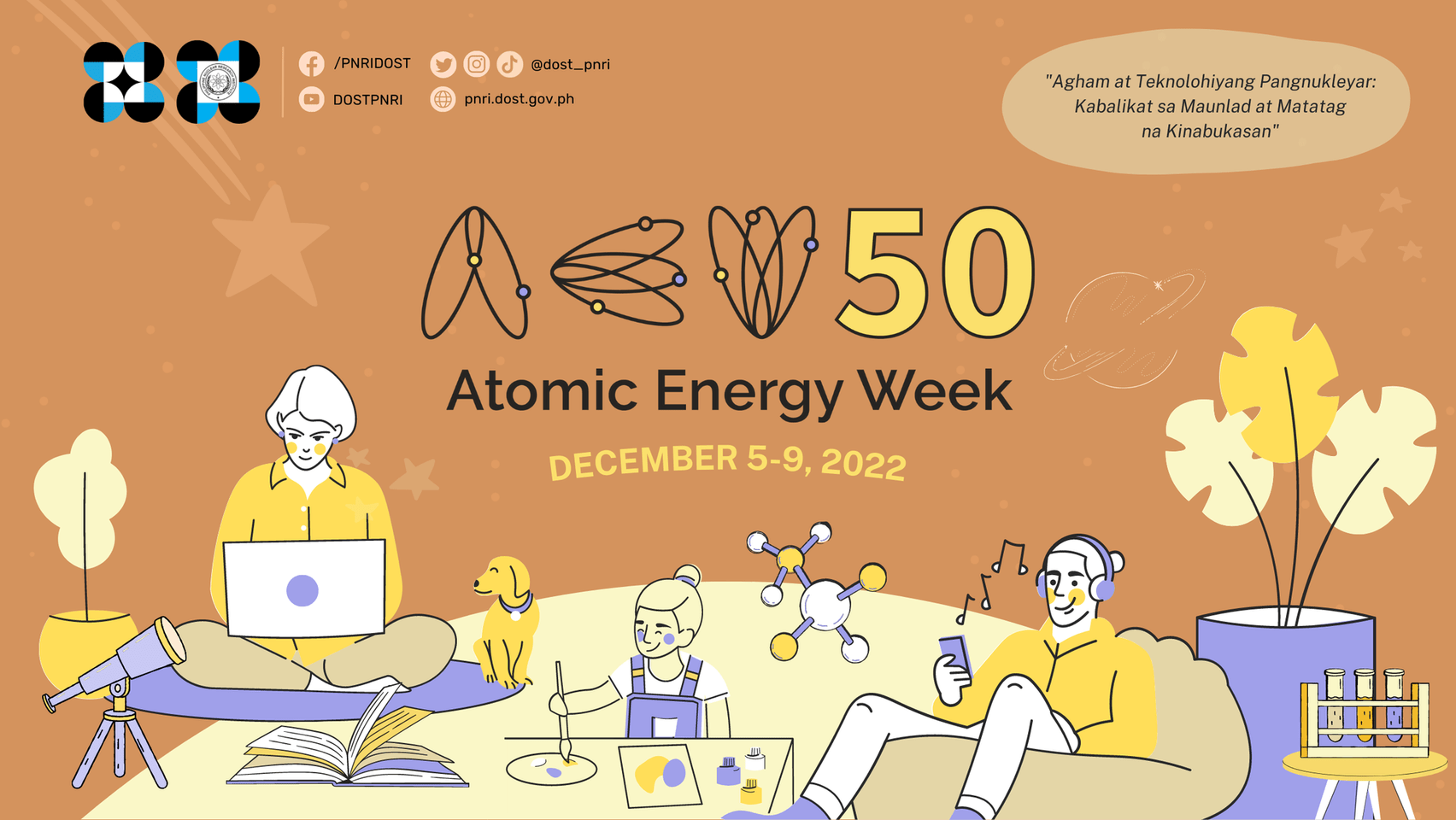 ALVTechnologies Philippines Incorporated proudly supported the week-long celebration of the 50th Atomic Energy Week on December 5 to 9, 2022, at the DOST – Philippine Nuclear Research Institute Compound, Commonwealth Avenue, Diliman, Quezon City.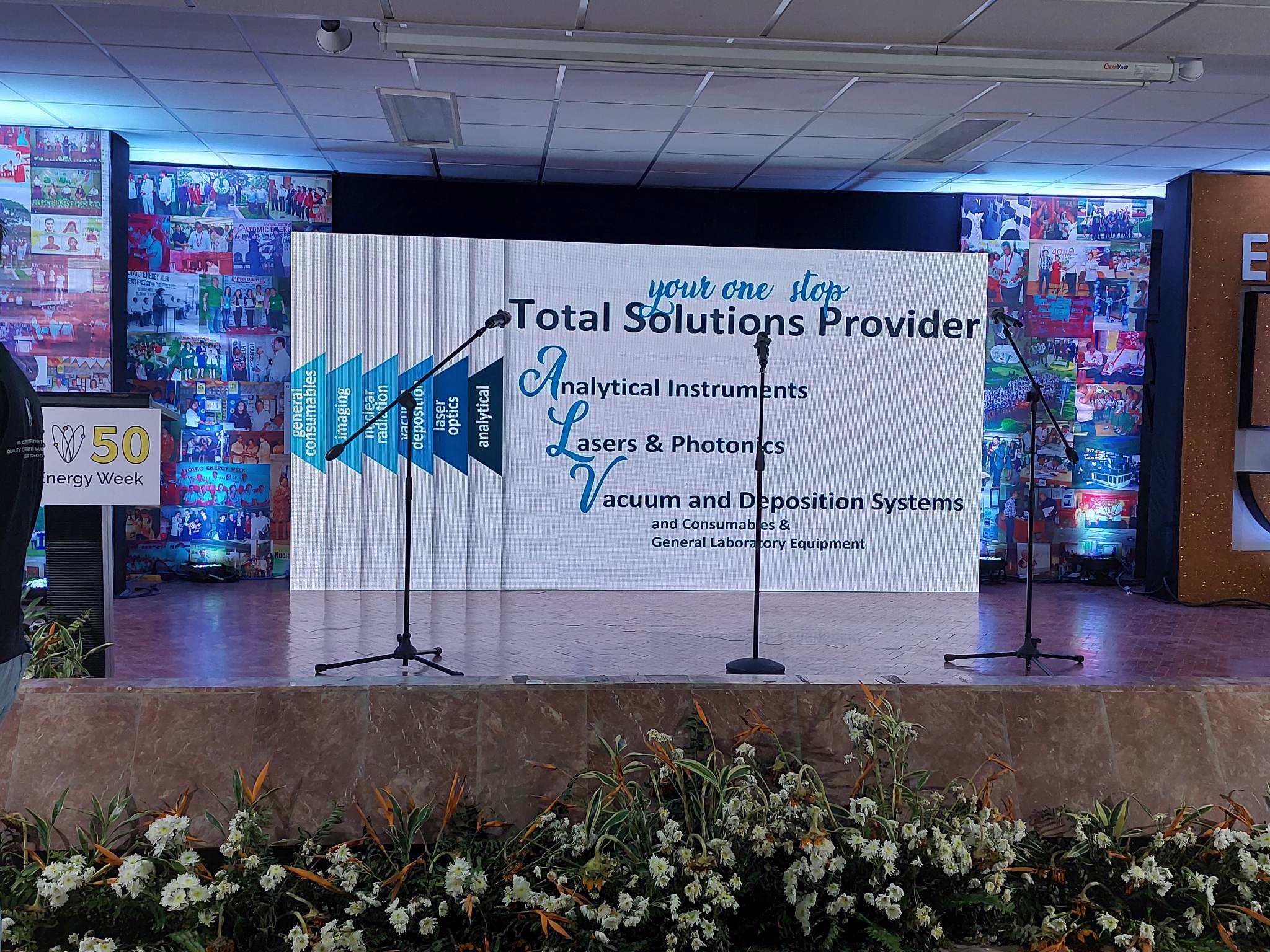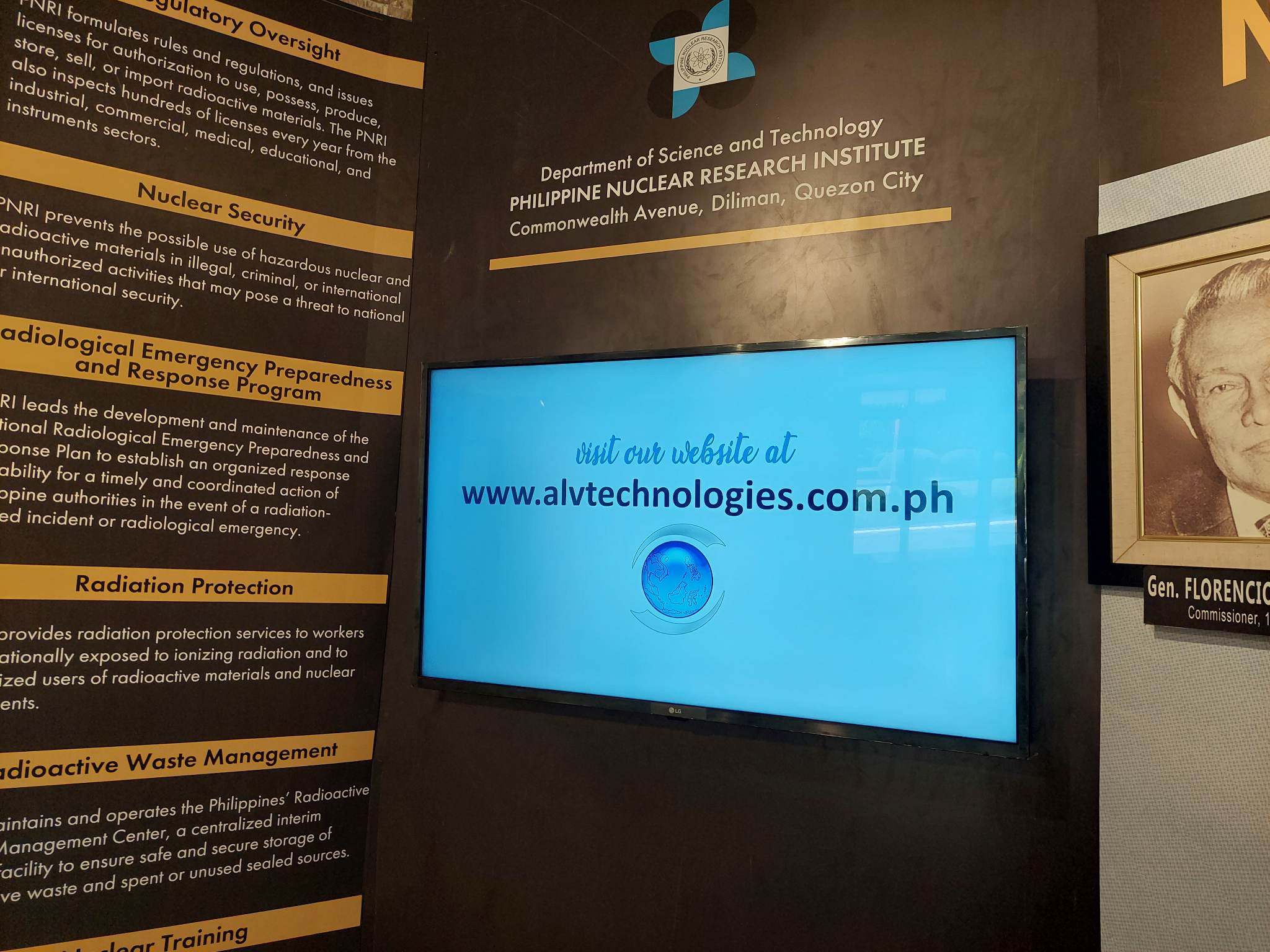 With the theme "Agham at Teknolohiyang Pang-Nukleyar: Kabalikat sa Maunlad at Matatag na Kinabukasan," the latest developments in nuclear science were showcased. Students from various schools attended the lectures and participated in the tour of the Philippine Research Reactor-1 Subcritical Assembly for Training, Education, and Research (PRR-1 SATER), the country's sole nuclear reactor training facility led by the Nuclear Reactor Operation Section.
Scientists, academicians, and students witnessed the latest research and development studies in various fields of nuclear science and technology, presented by international experts and researchers from the DOST – Philippine Nuclear Research Institute.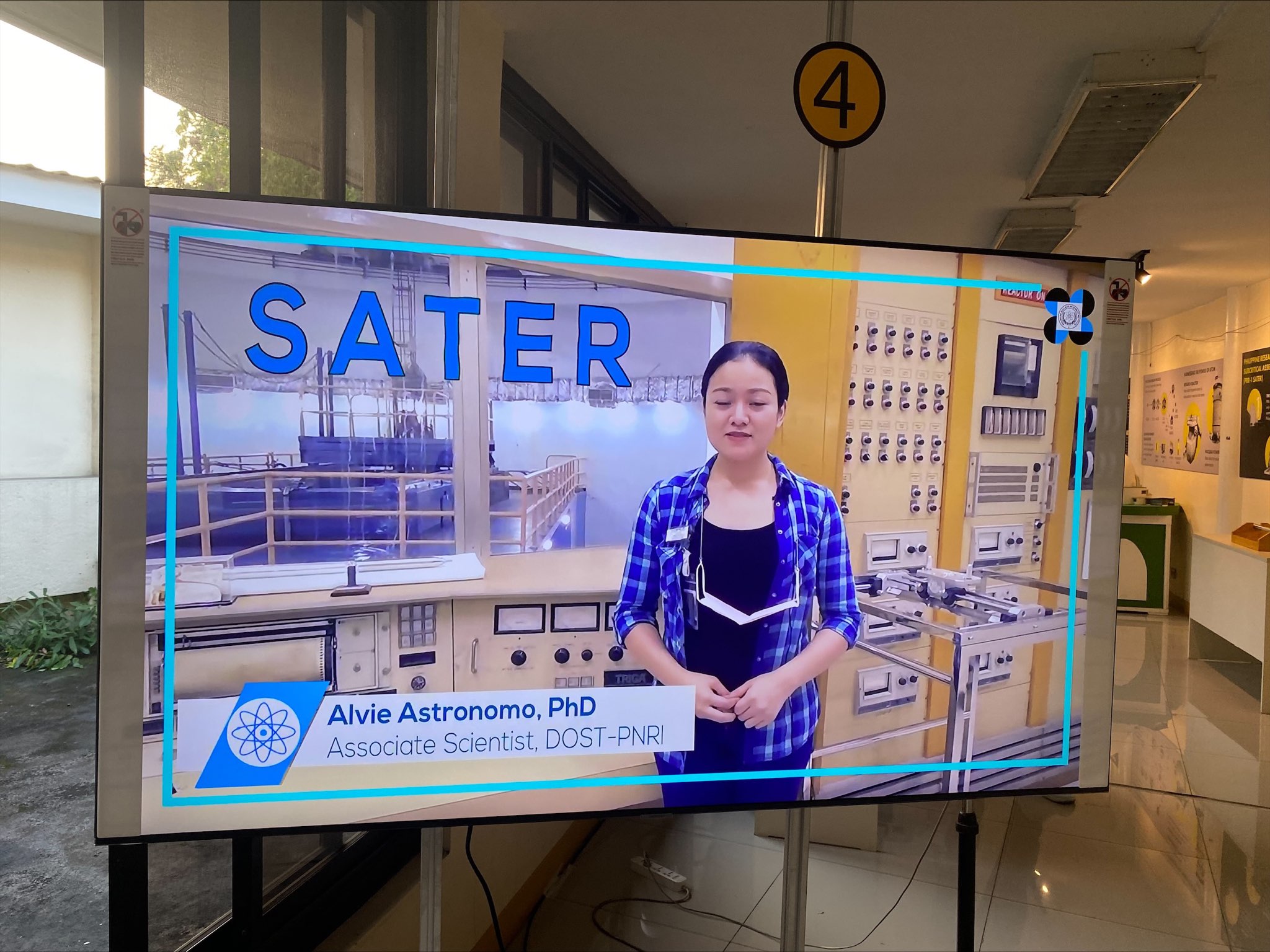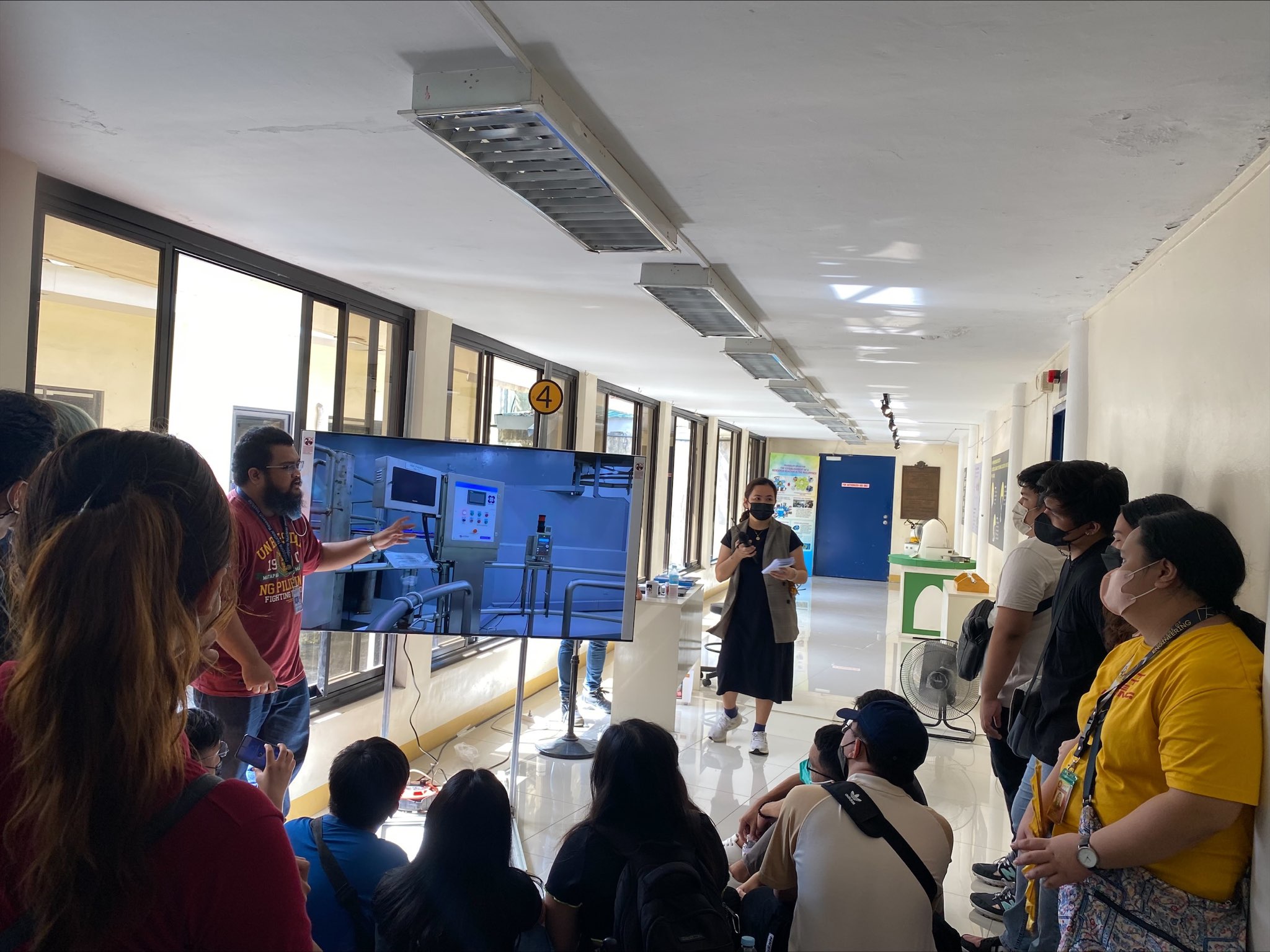 ALVTechnologies Philippines Incorporated showcased different nuclear instrumentation and consumables, such as Gamma spectrometers, dosimeters, survey meters, detectors, and sources, as part of the golden anniversary of the Atomic Energy Week.
ALVTechnologies Philippines Incorporated will continue to support Nuclear Research in the Philippines by supplying top end Nuclear Instrumentation, Research and Monitoring equipment to our Filipino nuclear researchers.
See you next year at the 51st Atomic Energy Week!