ALVTechnologies Philippines Incorporated proudly supported the 2022 International Conference on Microscopy and Microanalysis from October 24 to 26, 2022 at De La Salle University – Laguna Campus.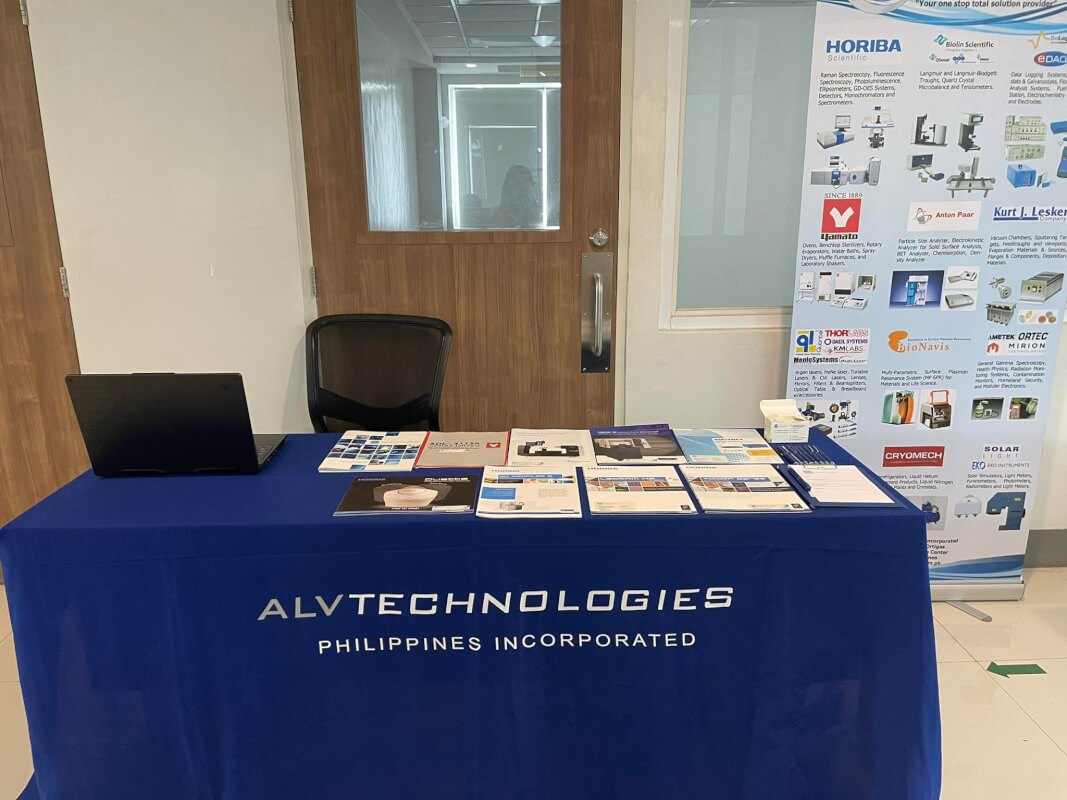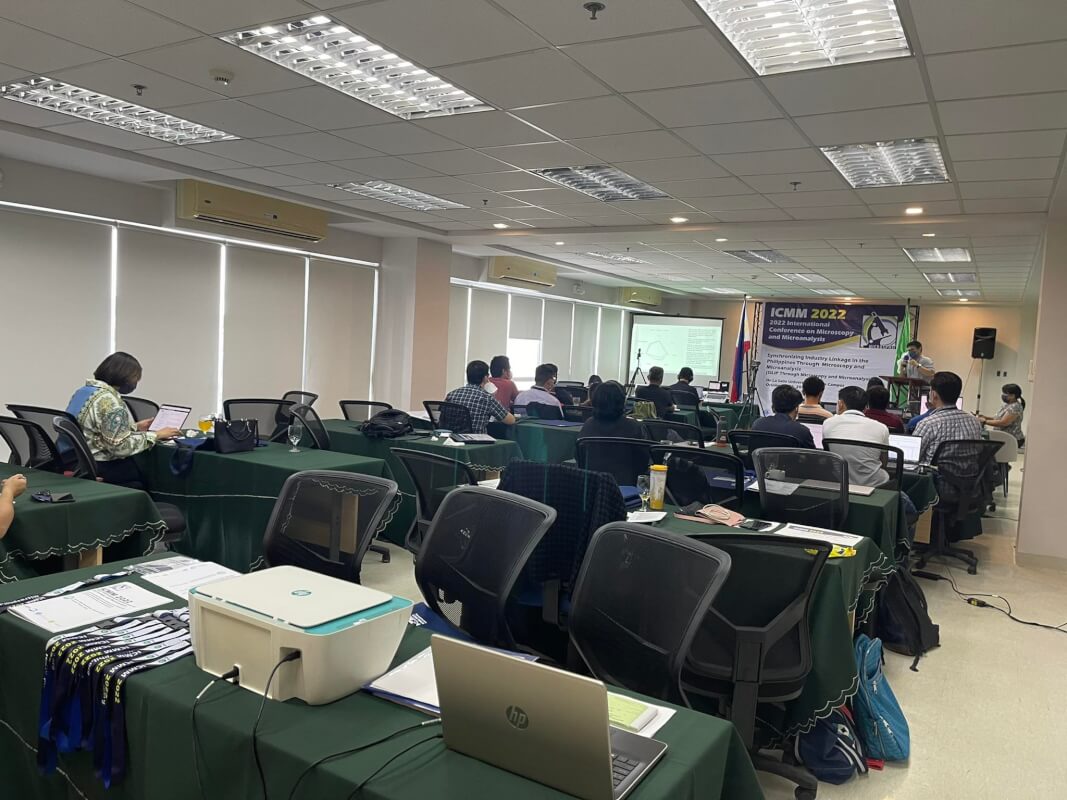 With this year's theme "Synchronizing Industry Linkage in the Philippines through Microscopy and Microanalysis," researchers, engineers, and scientists were provided a platform to share their extensive research in the advancements in the fields of biology, chemistry, physics, geology, mining, metallurgy, energy, mechanical, materials, and manufacturing.
We'd like to thank everyone who stopped by the ALVTechnologies Philippines Incorporated booth during the conference, and we hope to see you again next time!