Institute of Mathematical Sciences and Physics, UPLB
Head: Alvin Karlo G. Tapia, D.Sc.
Lab Manager: Arvin Lester C. Jusi, M.Sc.
Science Research Specialist: Melvin Castrosanto, M.Sc.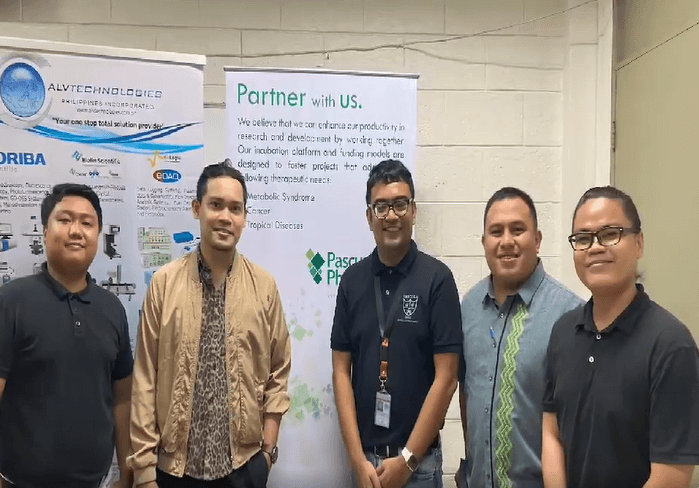 On August 11, 2022, the Physics Division of the Institute of Mathematical Sciences and Physics at the University of the Philippines Los Baños held the soft launch of the Applied Spectroscopy Research Laboratory (ASRL) headed by Dr. Alvin Karlo G. Tapia.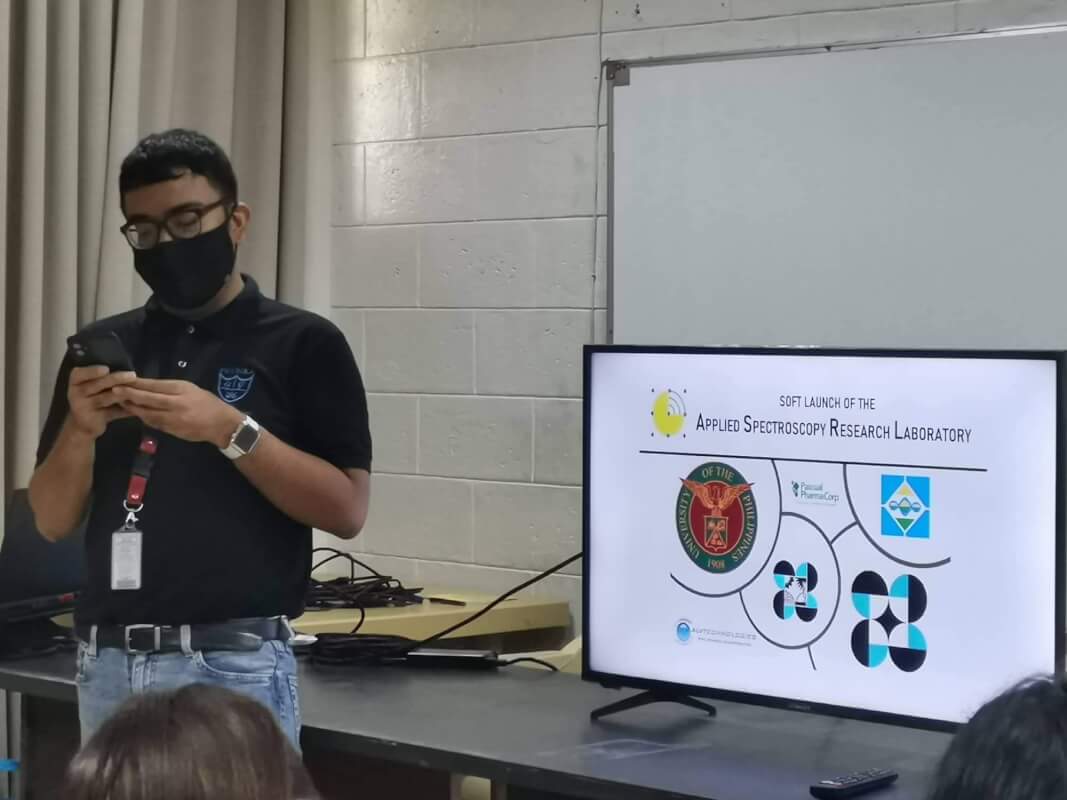 The event was attended by different groups of people, including the funding agency—DOST-PCIEERD, their private partner—Pascual Pharma Corp., and researchers from different universities. The highlight of the event is the showcase of different instruments, which will bring cutting-edge research and more collaborative projects that are promising for the future of scientific research.
ALVTechnologies Philippines Incorporated proudly brought them two of the main instruments being showcased in the laboratory: the Terahertz Spectroscopy and Raman Systems.
For more information on the ongoing and upcoming events of the UPLB Optics and Instrumentation Research Cluster, visit their Facebook page.