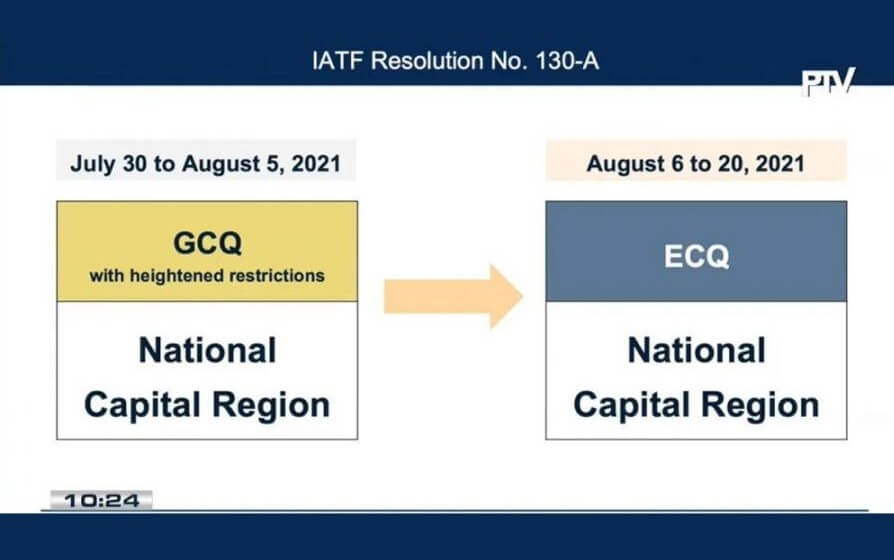 ALVTechnologies Philippines Incorporated would like to inform our partners that we will be implementing a Work From Home schedule during the ECQ period until further notice.
The government has announced that the National Capital Region will be subjected to Enhanced Community Quarantine from August 6 to 20, 2021
We would do our best to support you remotely during this period.
Enquiries and concerns may be submitted through the following:
Email: sales@alvtechnologies.com.ph
service@alvtechnologies.com.ph
Telephone No: 8-775-53-43
Mobile No: +639088933017  / +639177014072 (Sales and General Queries)
+639176261200 (Service Concerns)
We hope for your patience and understanding during this period and rest assured that we would be back to our normal schedule once the quarantine period is lifted
Our standard hotlines will not be available at this period and please take note of the telephone and emails above which our sales and support team can access remotely.