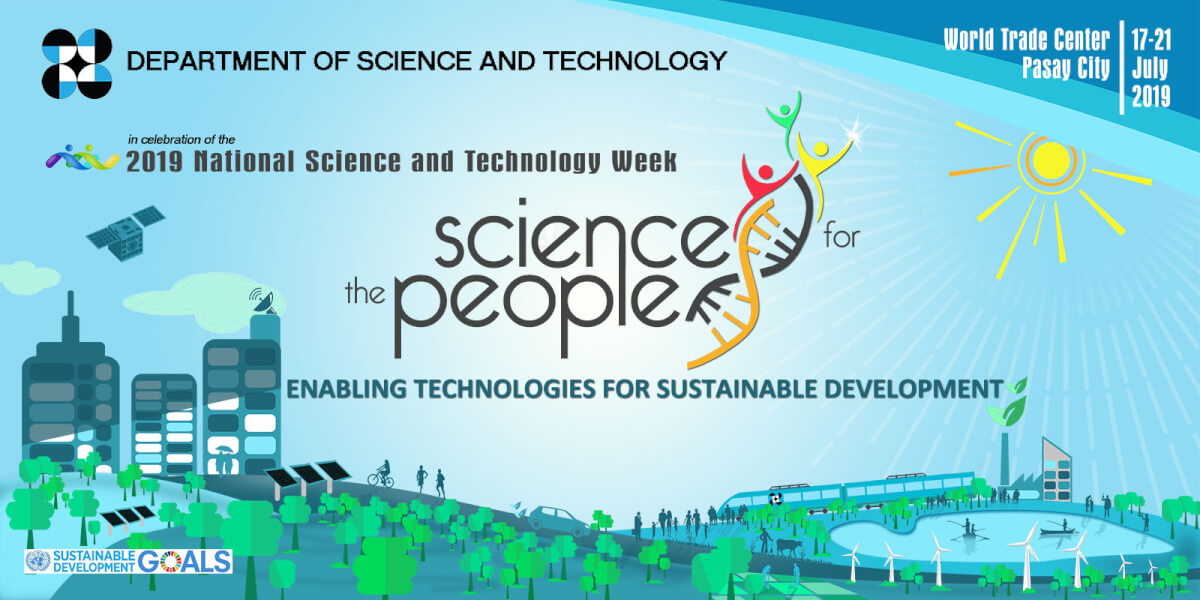 Products of ALVTechnologies Philippines Incorporated have been showcased during the recent 2019 National Science and Technology Week held at the World Trade Center last 17-21 July, 2019 at the World Trade Center.
With the theme Science for the People: Enabling Technologies for Sustainable Development, the event showcased different agencies under the Department of Science and Technology
Some of the equipment supplied by ALVTechnologies Philippines Incorporated were present during the event, particularly our Radiation Monitoring Equipment, under the Philippine Nuclear Research Institute.
We would like to thank our agency partners for continually supporting our products, and we will strive to do our best to continue to provide solutions for the enrichment of Science and Technology in the Philippines.