Q700 Sonicator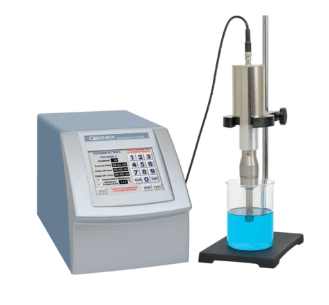 The Q700 is the most technologically advanced sonicator available today. A state-of-the-art touch screen interface offers intuitive control and provides a user-friendly experience. The most important feature of a Sonicator is reproducibility. Improved internal circuitry guarantees more efficient operation, sample-to-sample consistency and most importantly, a reliable end result.
The Q700 is the only sonicator on the market that offers full amplitude control from 1-100%. This enables greater control of the probe's intensity, helping to pinpoint the optimum settings for efficient sample processing. We have increased maximum power output to 700 watts making the system more durable and capable of handling even larger samples if necessary. Our new display, design improvements and added accessories make this the most sophisticated and versatile Sonicator available today.
Specifications: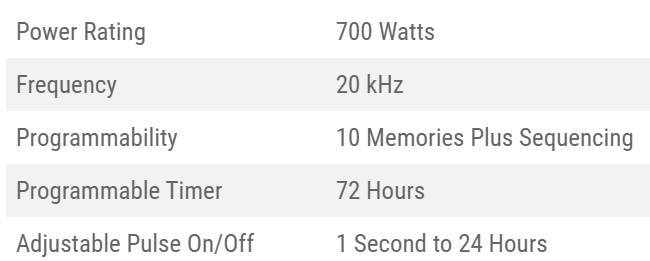 Q500 Sonicator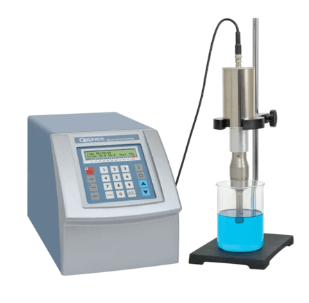 The Q500 is a powerful ultrasonic processor featuring programmable operation and a digital display of operating parameters. Popular applications include nanoparticle dispersion, creating emulsions, cell lysis and homogenization.
Adjustable pulse On and Off times can be programmed from 1 second to 1 minute. Total programming has a maximum setting of 10 hours. A wide variety of probes and accessories are available to handle virtually any application.
Specifications: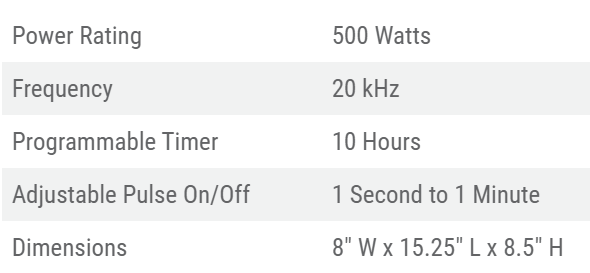 Q125 Sonicator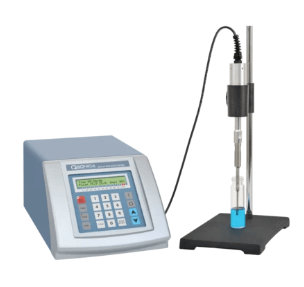 The Q125 is a microprocessor based, programmable ultrasonic processor. Features include pulse mode and a digital display of both wattage and joules.
The unit is effective for standard cell disruption, DNA/RNA shearing, homogenization and many other applications. The Q125 is ideal for small samples and for customers that do not plan to scale up to larger volumes in the future. This model offers the same programming and display features as the Q500 unit.
Specifications:

Q55 Sonicator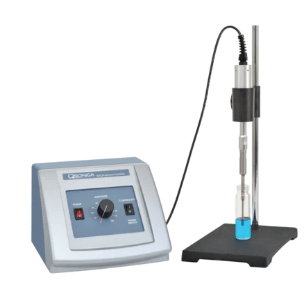 The Q55 is a compact and cost effective ultrasonic processor that will occupy less bench space than any unit on the market.
This model is effective for standard cell disruption and many other small volume applications. Probes are available in three different sizes.
Specifications: