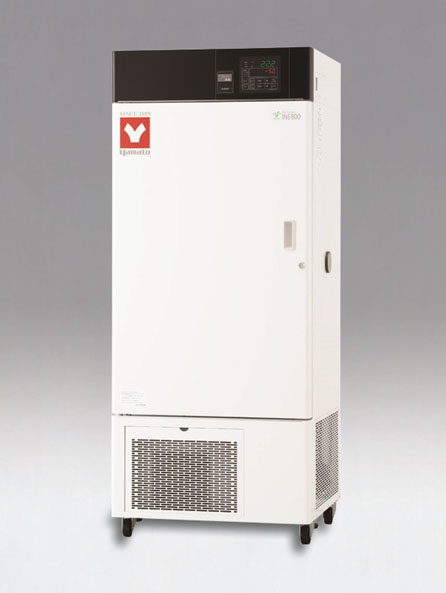 Energy saving Incubator INE800
Equipped with inverter control which achieves an energy-saving rate of approximately 40% compared to current models
The temperature distribution accuracy has been improved for better incubation.
Newly developed controller is upgraded for easier viewing and operability.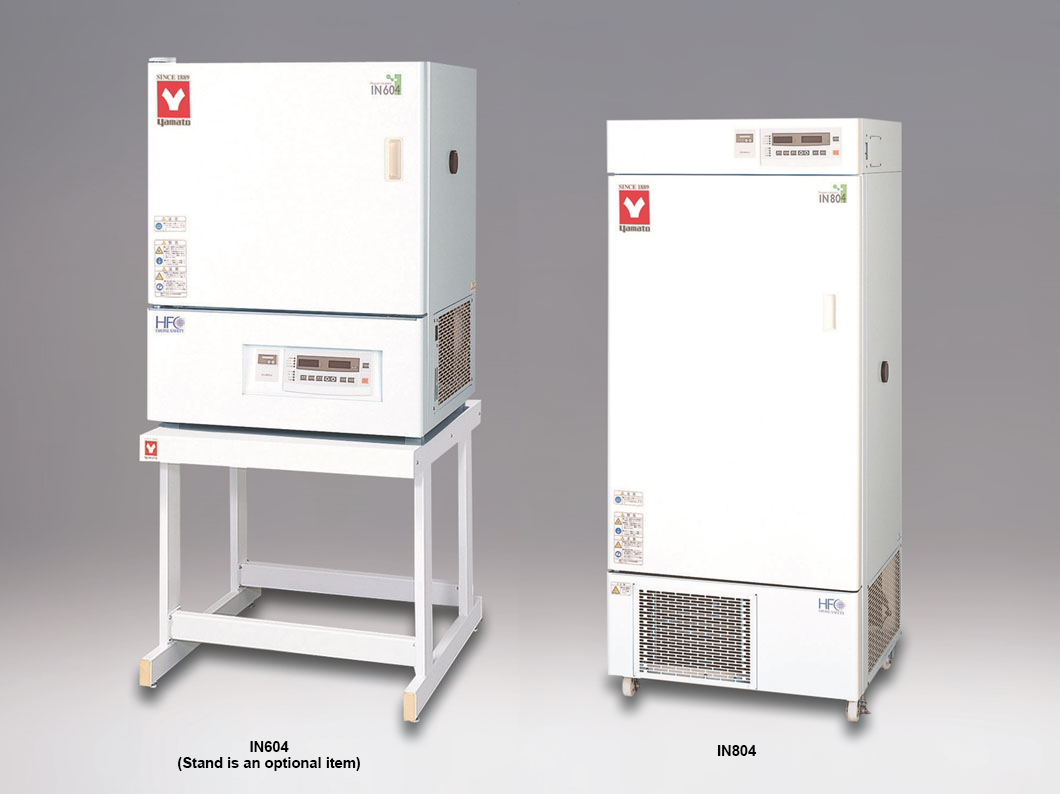 Programmable Low Temperature Incubator INE604/604W/804
Best selling machines for low temperature test and environment test
Suitable for wide variety of application for various constant temperature tests to environmental tests
Forced circulation with a fan enables high accuracy temperature control and even temperature distribution within the product.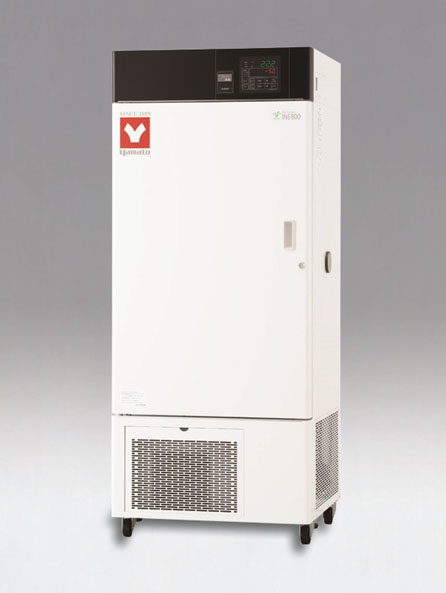 Double Chamber Programmable Low Temperature Incubator IQ822
Independent program on each chamber
Control panel on the door makes operation easier
Comprehensive safety functions