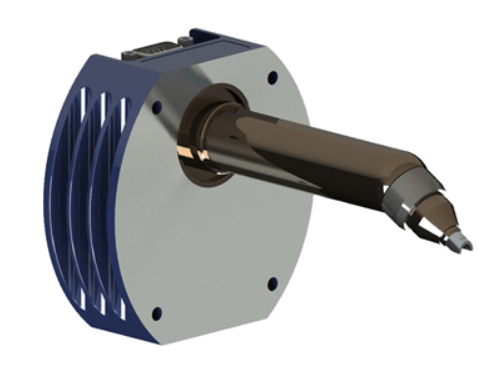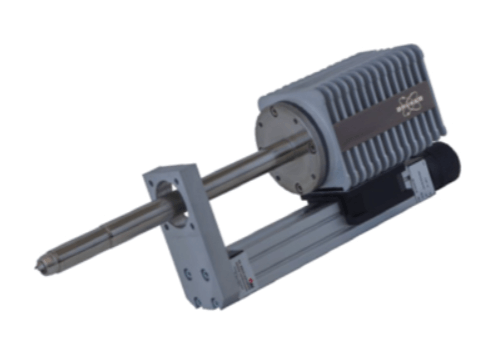 EDS Detector
Oxford: AZtecOne with XploreCompact
Bruker: QUANTAX Compact
AZtecOne with XploreCompact. The AZtecOne system combines the simple-to-use yet powerful AZtecOne software and the proven stability and accuracy of 30mm2 XploreCompact EDS Detector. 
Includes all the tools required to help you quickly analyse and characterise your sample with confidence and ease. Unique Tru-Q technology ensures that elements are automatically identified and quantified to new levels of accuracy.
Energy Dispersive X- ray Spectrometer QUANTAX Compact. QUANTAX Compact is a modular EDS system for qualitative and quantitative microanalysis in industry, research
and education. The system's standardless quantification software enables manual, automatic or interactive spectra evaluation and provides reliable results for specimens with polished or rough surfaces, thin layers and particles.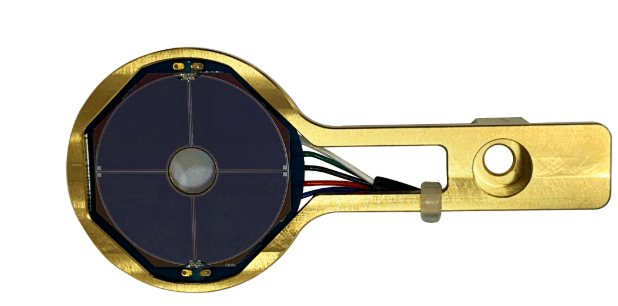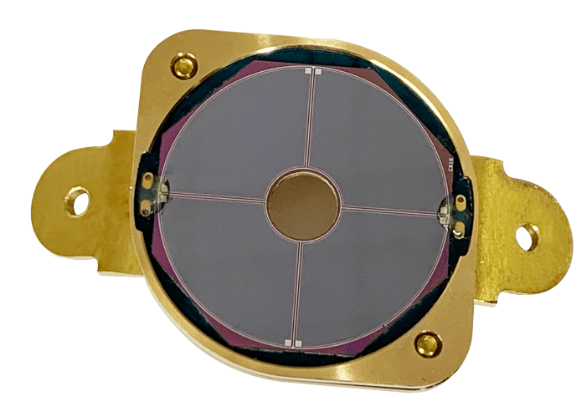 BSE Detector
Backscattered electrons (BSEs) are high-energy electrons generated as a result of elastic interactions between the primary electron beam and the sample.
1. 4 Channel Semiconductor Type BSE Detector
2. Clear Image about the boundary of metal
3. Much Stereoscopic Image than SE detector
4. Optional for both of EM Series and CX Series
5. Easy controlled S/W by Digital board
6. Clear Image of Non-Coating Specimen with LV mode
| | |
| --- | --- |
| Resolution | 10nm |
| Channels | 4 channels solid type |
| Image | Topography and composition functions, Dual display |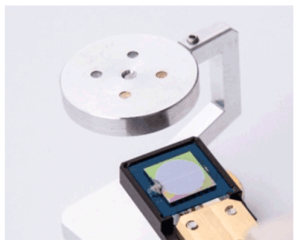 STEM
Optional product STEM is an analysis tool used to generate transmission images, on the basis of a table-top 'Scanning Electron Microscope' (SEM), by detecting electrons that had been projected onto a specimen in a two-dimensional manner through electron beams generated by an electron gun.
This tool allows scholars in the 'life sciences' field to observe the information of cells beneath the surface and their structure and, in material science, nanostructures by using its small braille beams and rich luminance.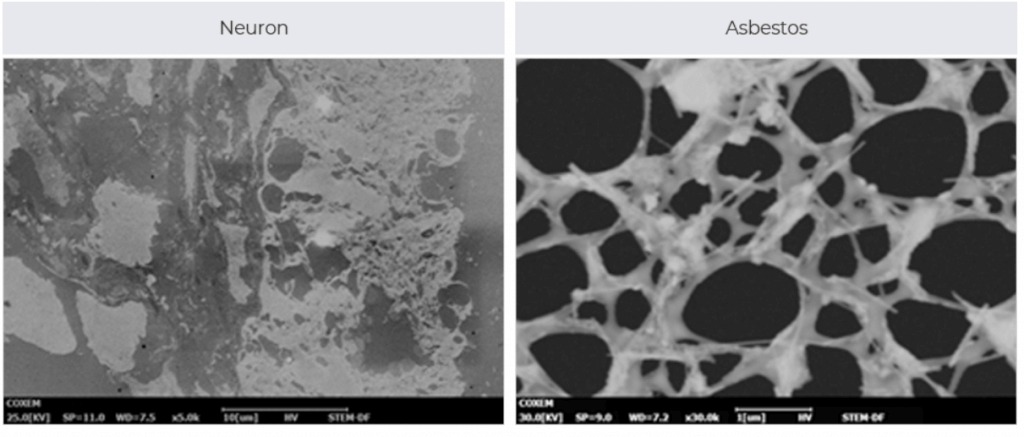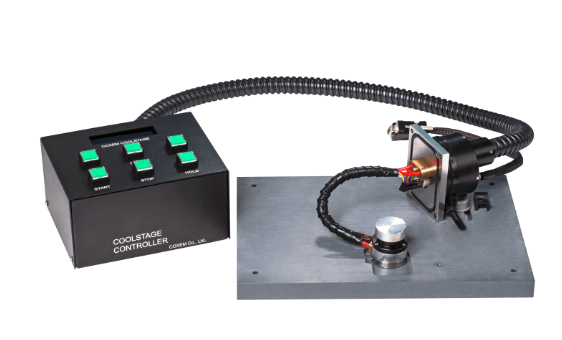 Cool Stage
Cool stage is a device that assists to very rapidly freeze liquid samples or samples holding moisture to maintain the current state so that they can be filmed effectively. Also, it can be heated, so the variation of samples according to temperature changes can be observed in real time.
1. Cool Stage is a device that rapidly freezes and films samples.
2. Since the electron microscope can not film a liquid state, it can measure effectively by freezing the liquid state to  measure it in a solid state.
3. It is possible to measure the change of samples in accordance to the temperature change by heating.
4. If used with the BSE detector, users can obtain more efficient images.
| | |
| --- | --- |
| Cool Stage Temperature | -25˚C to 50 ˚C |
| Temperature Resolution | ± 0.1 ˚C |
| Temperature Accuracy | ±1 ˚C |
| Tolerance Water Temp.(Chiller) | +5 ˚C ~ +8 ˚C |
| Specimen Holder Size | 18ø |