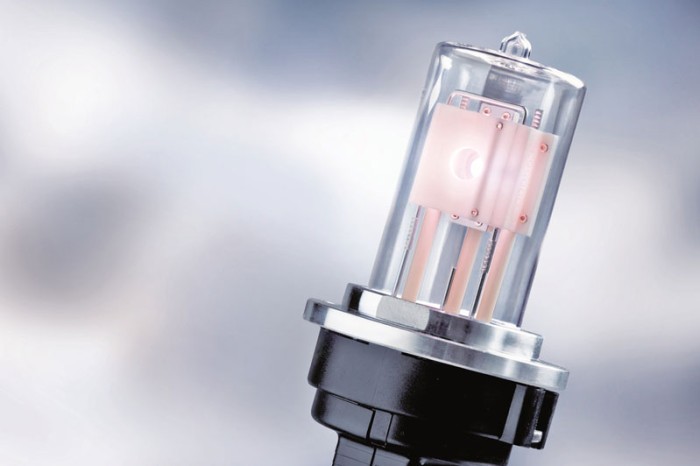 Deuterium (D2) HPLC Detector Lamps
We offer lamps for equipment by Agilent Technologies, PerkinElmer, Dionex, Varian, Heraeus, Waters and more than 60 other manufacturers.
Deuterium lamps are sources of high intensity ultraviolet radiation down to 160 nm (for some models). Using the latest material and process technologies, Heraeus new lamps combine lifetime more than 2,000 hours with unmatched output stability and intensity over their entire life. This sets them apart from other long-life lamps on the market and makes them the ideal choice for high-end (U) HPLC instruments or UV-Vis spectrophotometer. Visible and infrared emission is negligible. This makes deuterium lamps ideal sources for UV spectroscopy, and as UV spectral irradiance standards.
– High UV output with minimal VIS and IR
– High uniformity, high irradiance or Ozone free
– Small 0.5 and 1.0 mm arc sizes
If you are using instrumentation that is not listed on our website or if you need a lamp that is not displayed here, please contact us with as much information as possible. We will do our best to assist you with your requirements.