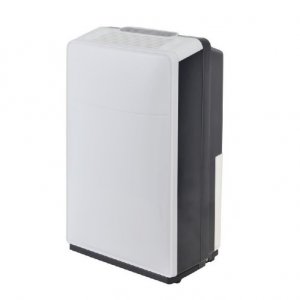 Climate control is a key point for yielding accurate test results, and also influences the measurement device characteristics and performance and the productivity and health of technicians.
Even slight variations in humidity levels can cause anomalies in test results.
Heat-generating equipment is utilized in some labs, which cause overheating in the lab, technology to malfunction, compromising tests and experiments.
Human comfort and technician health is also a consideration, as they will stay in the room for relatively long periods of time when doing research.
Our wide selection devices work well in small spaces or larger commercial applications. No matter whether your lab conducts environmental testing, or manage medical testing, these fine humidity requirements of our standard or specialized humidification system is a necessity to your laboratory
For information on our dehumidifiers and available capacities, contact us.